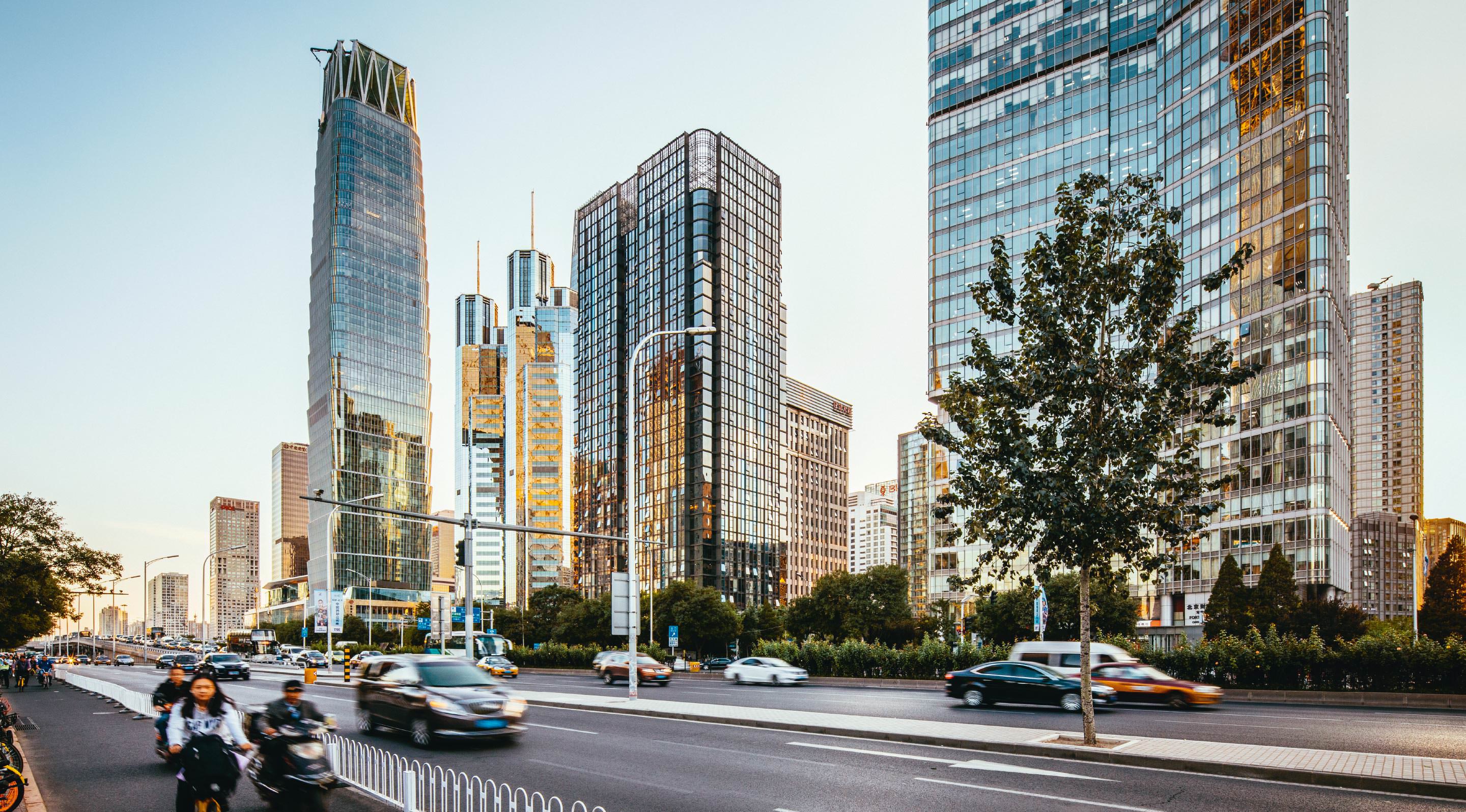 Economy, population, itchy feet: in China, a growing middle class is setting out to discover the world. Europe witnessed a similar yearning for distant horizons in the 1960s. But in China the development of tourism has been accelerated by technological change. This is not a repeat performance; it's a digital fast forward.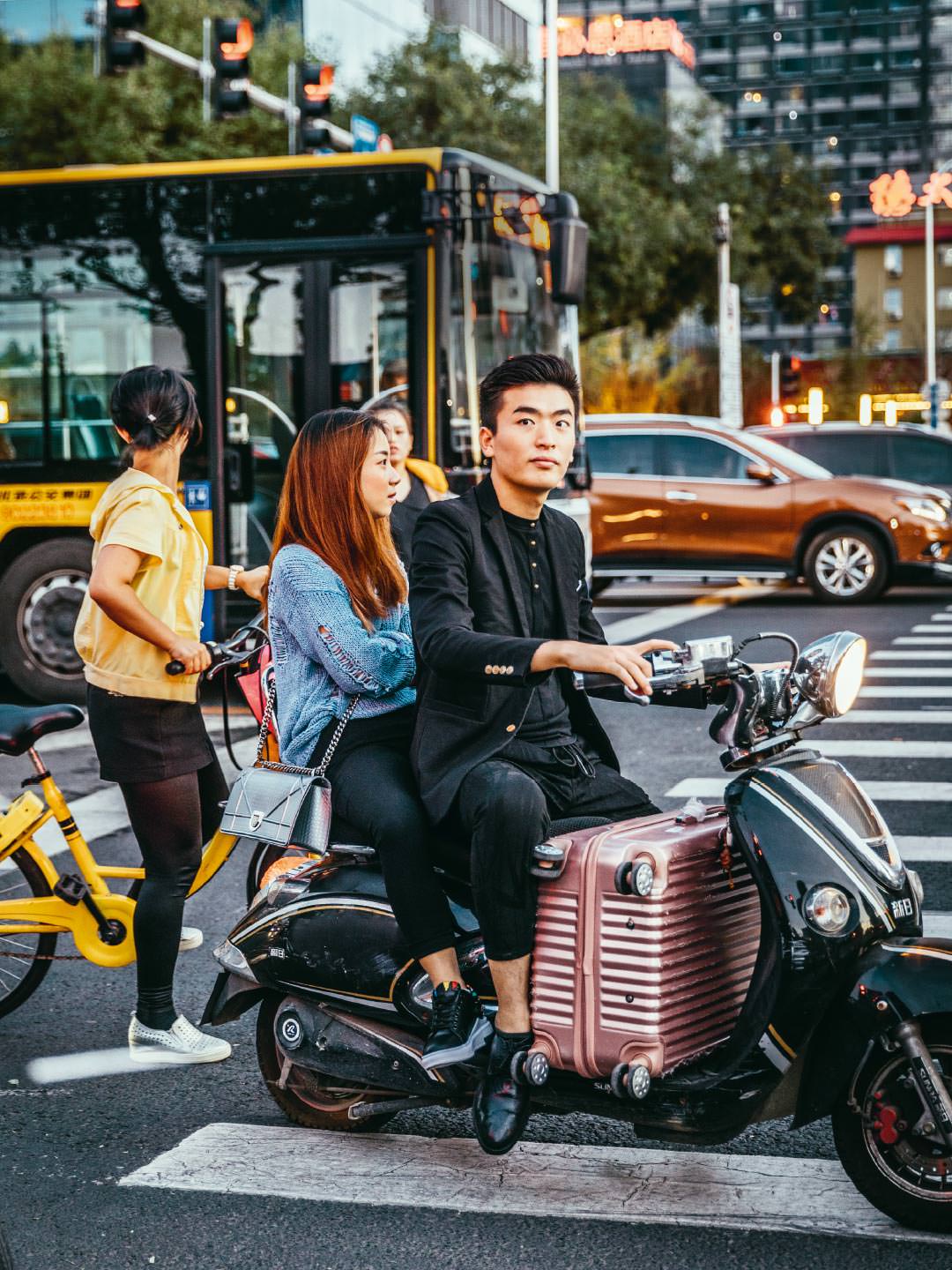 10 am in Beijing: the video conference takes off like a Chinese high-speed train. Nancy Huang's Chinese commentary races down the line at breakneck speed, as if trying to keep pace with the the development gripping the country. "I speak very fast, even for a Chinese native," laughs the TUI manager afterwards. In the eyes of the terracotta soldier standing guard over the meeting room at TUI China, some of this is surely uncharted territory, because the conversation revolves around the future of the Chinese travel business and its new online distribution channels. The middle classes in the Middle Kingdom are in the mood for something new, and TUI is getting into pole position to take these new target groups on their well-earned holidays.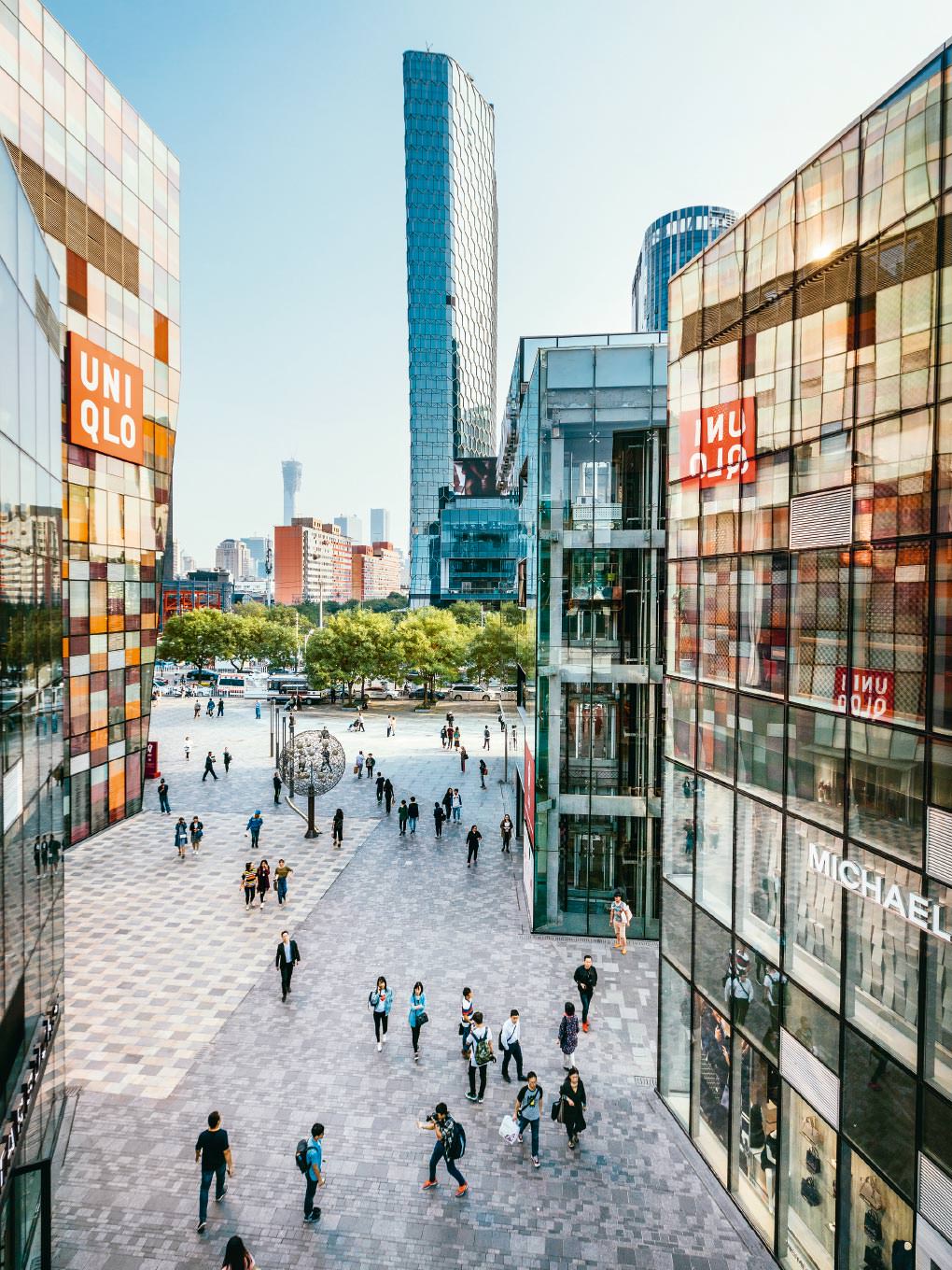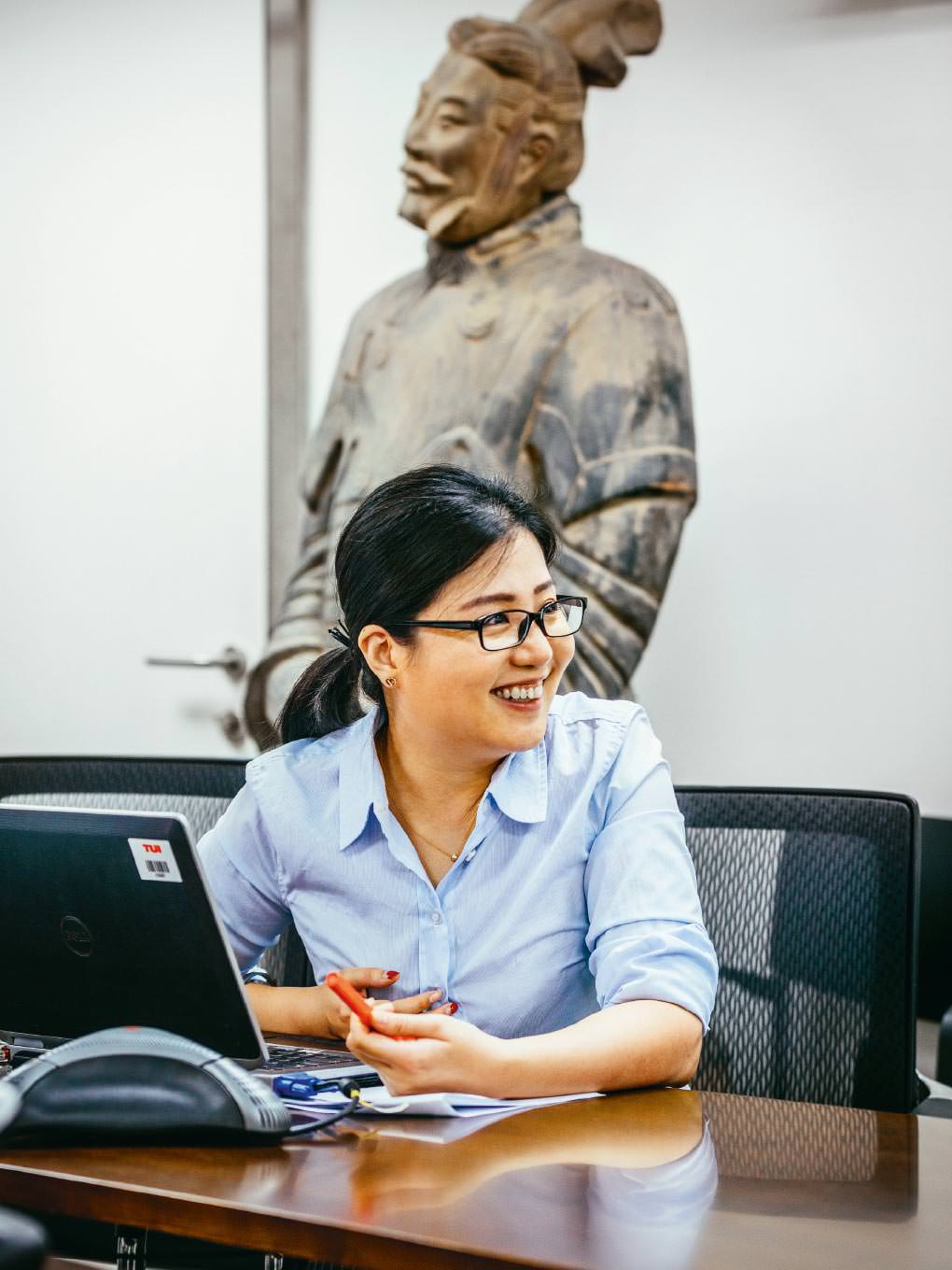 From incoming to outbound
The TUI China offices are housed in a high-rise building at the heart of Beijing. About 100 people work here. Most of them are looking after the 25,000 or so incoming tourists from Europe, or else organising events and incentives for big companies. Just three colleagues are responsible for the outbound business, offering holidays at home and abroad for Chinese customers. Nancy Huang heads the new team, which was only set up in 2016. Like almost all TUI China employees, she uses a Western forename at work because it is easier for her international business partners to pronounce. The name, like her English skills, facilitates exchange with her contacts all over the world as she puts together travel products for Chinese tourists. But the key to entering a new market is having the right distribution structure. In China, TUI has chosen to work with Fliggy, a travel platform run by the leading online broker Alibaba.
1.38

bn

PEOPLE LIVE IN CHINA
Digital market entry
The approach that TUI China is pursuing with its presence on Fliggy does not have much to do with the traditional tour operating business. The travel agency landscape in China is highly fragmented and only generates low margins. The future lies in online distribution, which is growing twice as fast as the offline business. The Chinese market leader Ctrip still sets the tone here, but with an approach that encourages tough price wars. TUI prefers a diffferent product placement strategy and has chosen an experienced market place provider with well-established payment procedures. "Since November 2016, we have been running our own TUI presence on Fliggy.com, where we are selling our holidays and talking about our brand," says Nancy. Customers come here to find a tour or to book a holiday in a TUI resort. Platform-based sales are still at the trial stage, but in spite of that visitor statistics have more than tripled since the roll-out last year. "Lots of customers also come to us via Taobao, which is China's biggest online market place. It likewise belongs to the Alibaba Group and is associated with Fliggy," says Nancy, analysing the flows. "That lets us draw on the distribution strengths of both platforms to attract interest." But the range of products on offer to date is just a warm-up for the next stage in the growth plan that TUI has drawn up for a number of different markets.
New markets, new customers
Tourism isn't only booming in China. Prosperity – and with it the travel sector – is also growing in countries like India and Brazil. This is where TUI has a great advantage as the world's biggest travel group, enabling more and more people to enjoy a memorable holiday. There are plans for a global expansion of the TUI brand, aiming to generate an additional billion euros from sales over the next five years and to reach a million new customers. But this business cannot be compared with other industries that market their products in Asia and South America. Tourism means service, but also tight margins with no wriggle room for high initial outlay. When moving into new markets, it helps to have a consistent, standardised software architecture that substantially lowers the odds for effective market entry. So business flows are largely digitised. TUI China will also be introducing this software. As soon as it has "learned Chinese", an interface to Fliggy will play out the Group's highly diverse range of travel products on the distribution platform.
50

m

CHINESE TRAVELLED ABROAD IN 2016
Chinese dimensions
To tap into China's potential, it is essential to change perspective. "Only 10 per cent of Chinese people have a passport," points out Guido Brettschneider, CEO of TUI China. "Even so, that is a huge target group, given that we find ourselves in the world's most populated country." The dimensions are impressive. There are 1.38 billion people in China, more than twice as many as in the whole of Europe. Last year alone, nearly 50 million Chinese travelled abroad. And the willingness to book online is enormous too. Not only is that percentage increasing all the time, but already more than half of all online travel sales are mobile-based. The trend is being driven by the everyday use of smart phones. "I can use my mobile to hire a bike from one of the many collection points in this city, and with my WeChat app it's easy to settle my restaurant bill," observes Nancy Huang. In Europe that would be an unconventional way to do things: WeChat is, after all, the Chinese equivalent of Whatsapp and Twitter.
50

%

OF THE GUESTS IN ROBINSON CLUB MALDIVES ARE ASIAN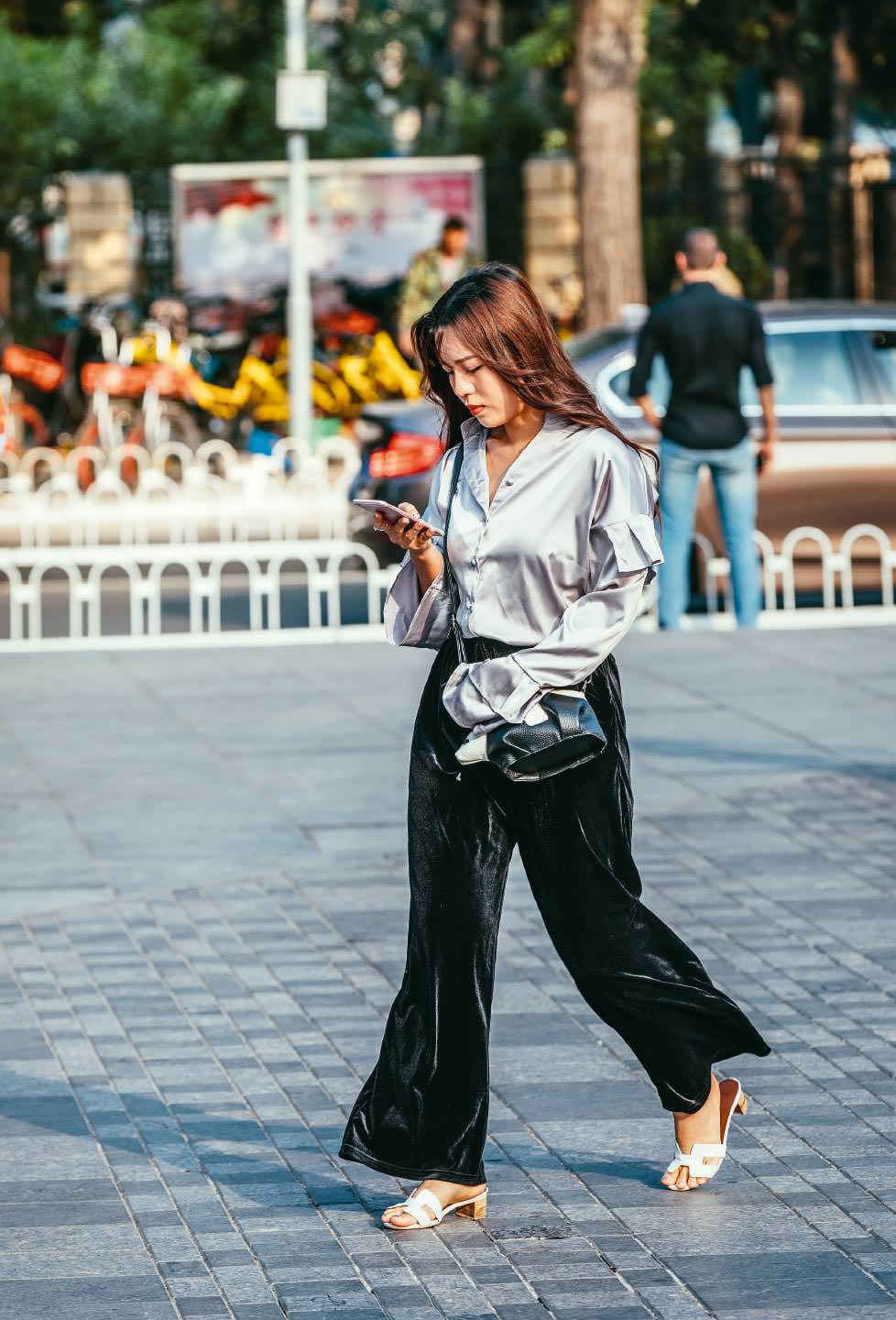 Oriental preferences
Many foreign companies find it hard to grasp the needs and behaviour patterns of Asian customers (see interview with Nancy Huang). Most Chinese still tend to travel within their own country: Hong Kong and Macau are their favourite holiday destinations. Next on the popularity chart are places in Asia, like Thailand, South Korea and Japan. Within this radius of a four- to five-hour flight, there is opportunity for TUI-owned hotels. The first Robinson Club in the Maldives is already more or less half booked by Asian guests. Additions of Chinese food to the buffet and staff who speak Mandarin have triggered follow-on recommendations to friends. One positive side-effect for the hotels is that the Chinese travel at different times from the Europeans, ensuring an even take-up of capacity. The peak travel periods are the Chinese New Year in January or February and the autumn break in October. The new generation of Chinese holiday makers also appreciate the prestige of big, superbly furnished rooms, culinary highlights and special events that they can capture in their holiday photos. Nancy is already on the case: "We are just reviewing whether our two new Robinson Clubs in Thailand and the Maldives have been optimally visualised on Fliggy." Mobile phone in hand, she is already on her way to her next appointment. Chinese tourism won't wait.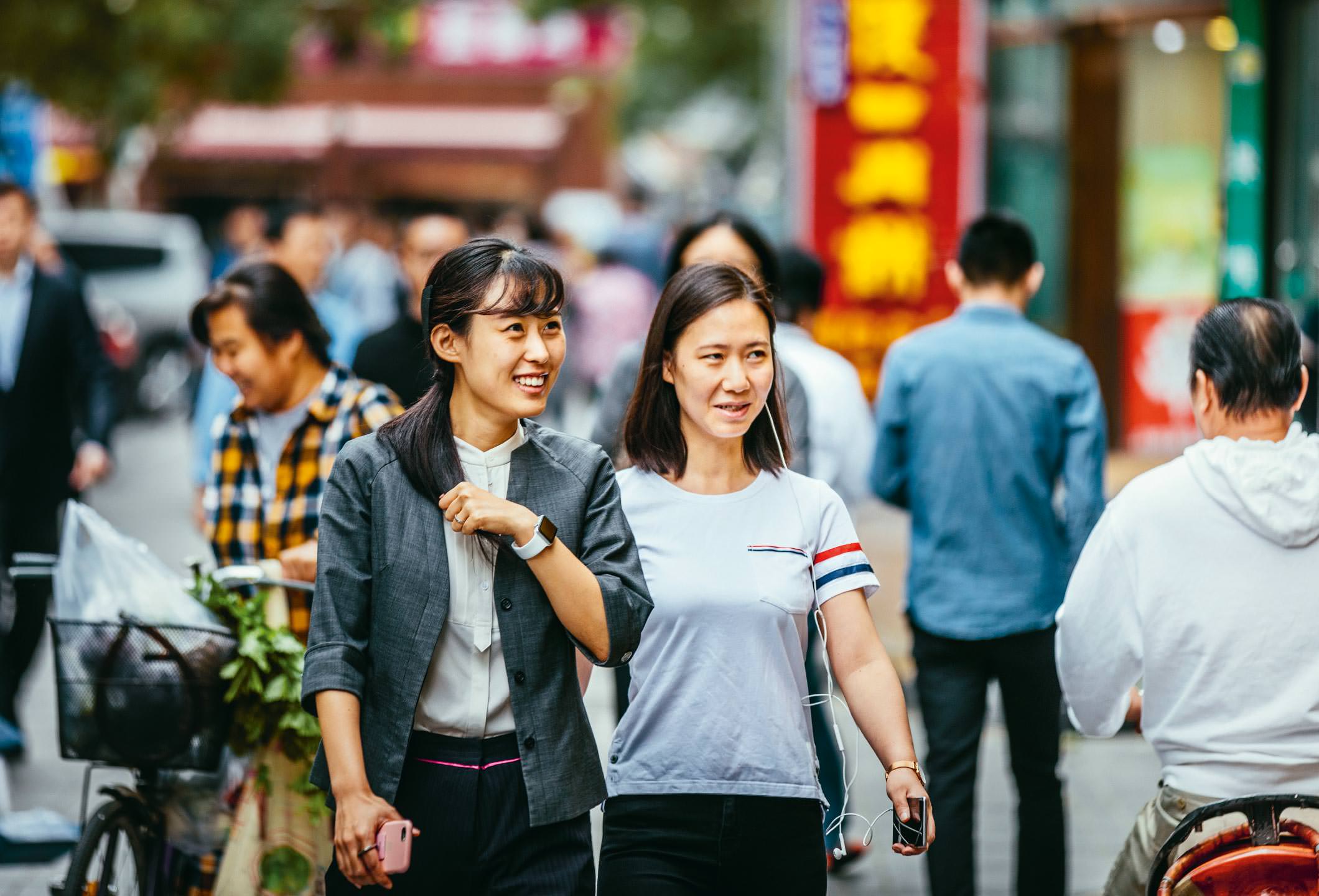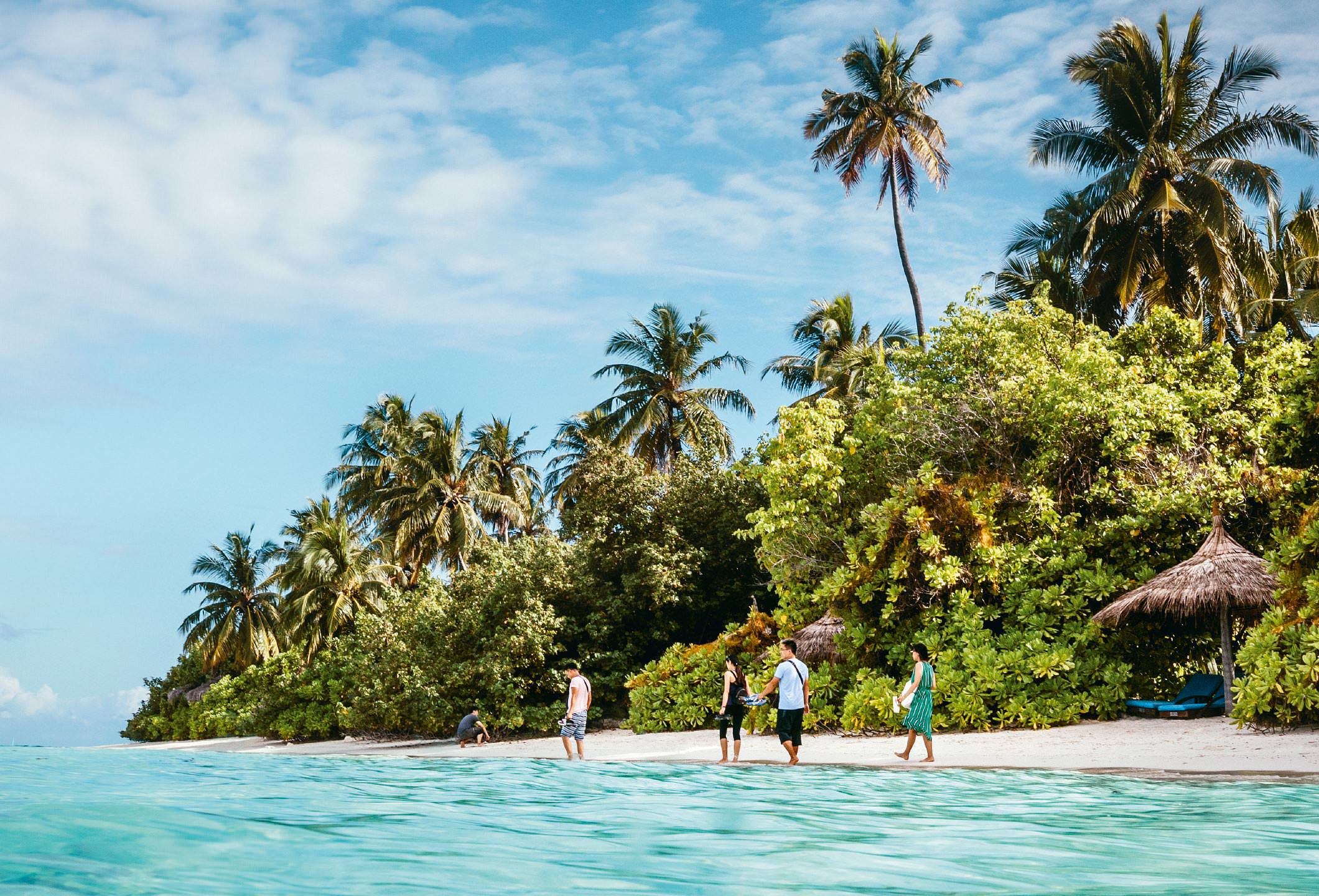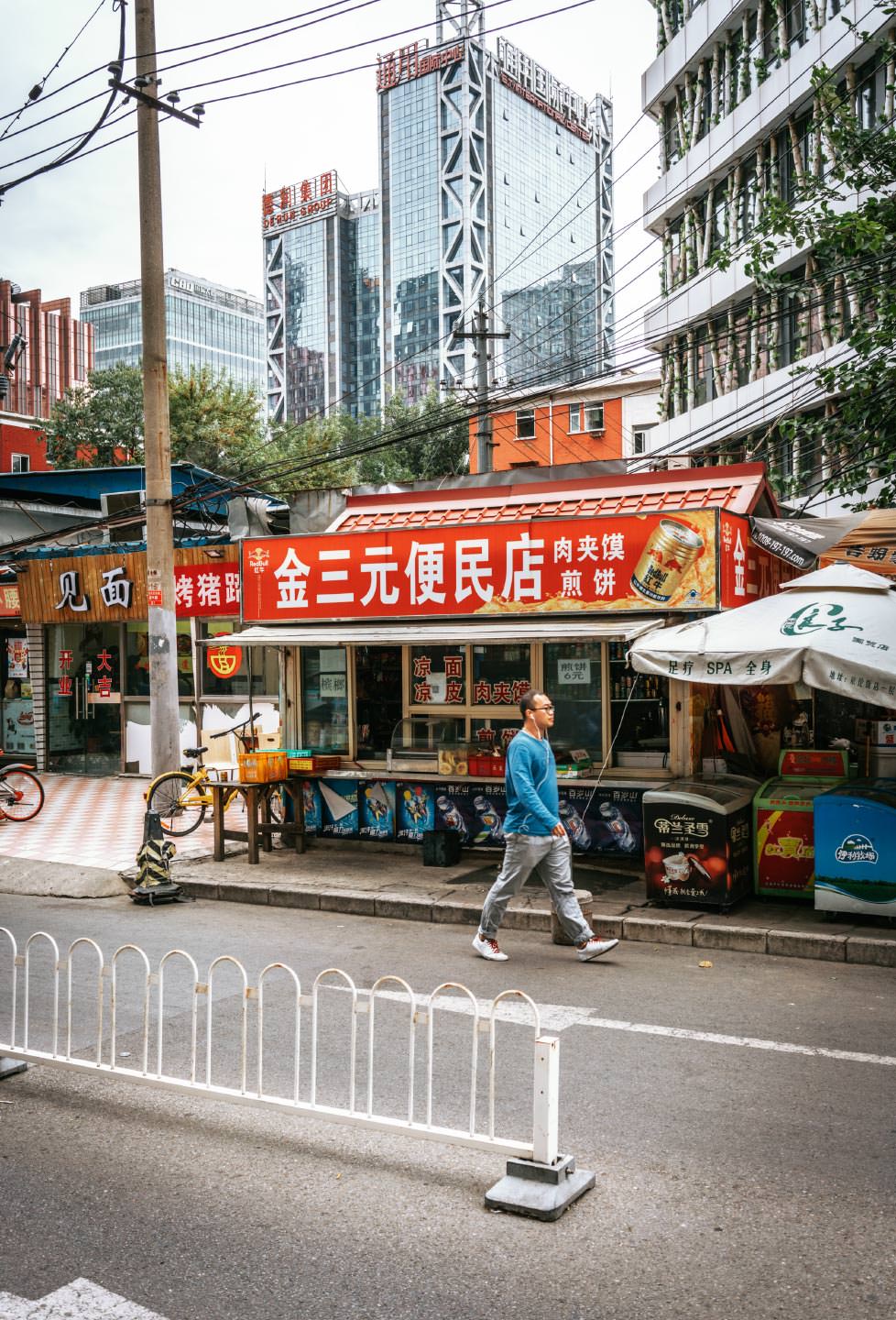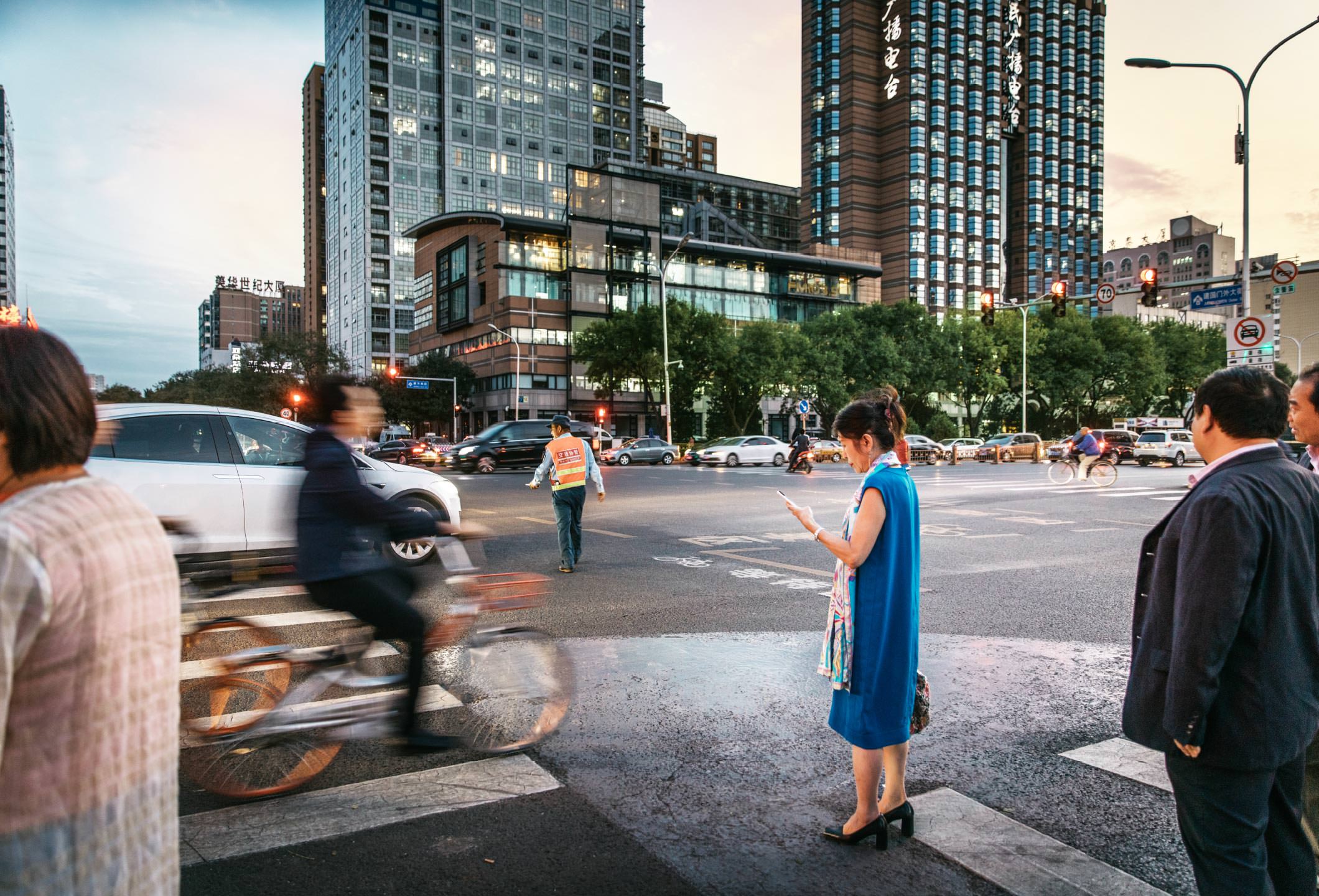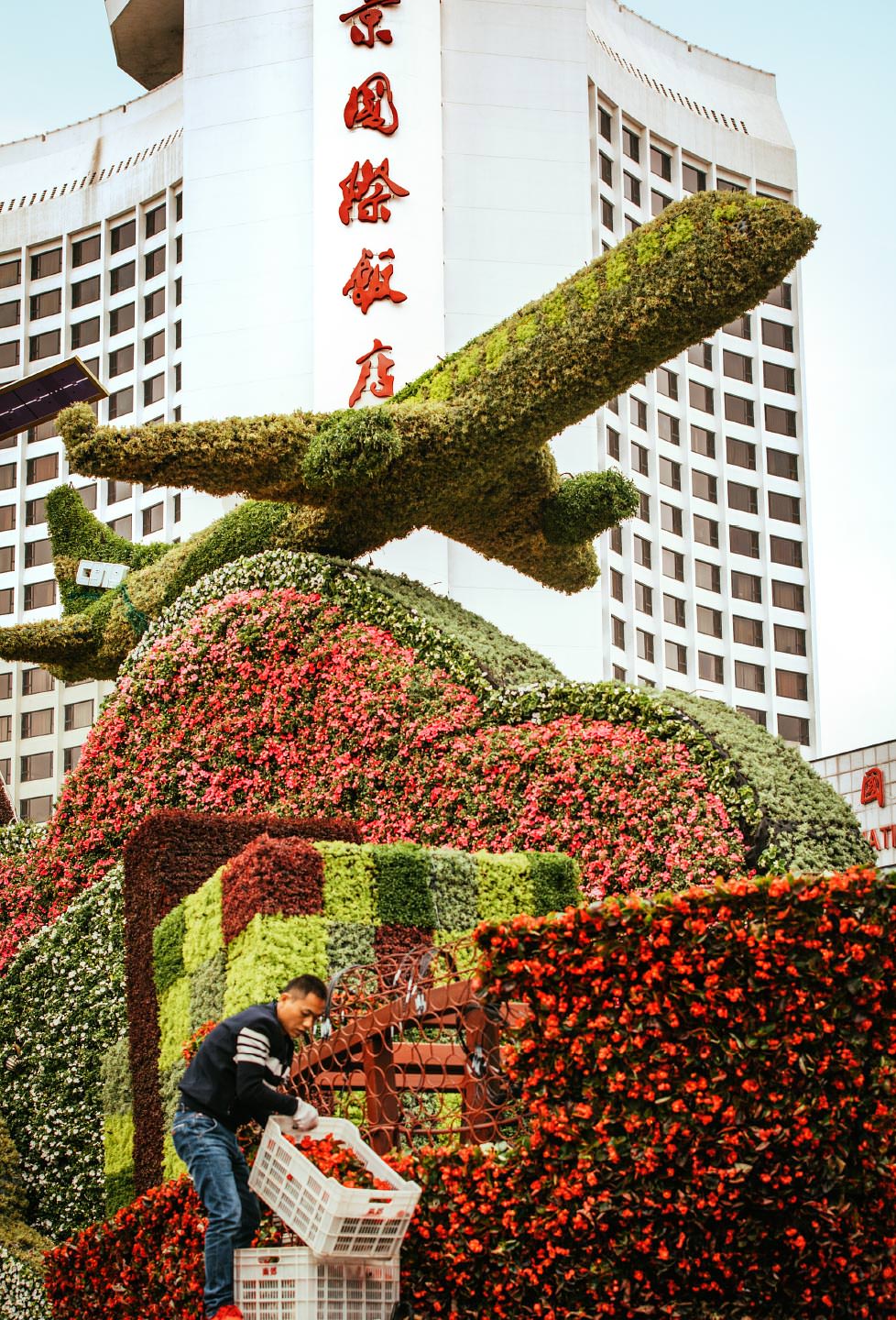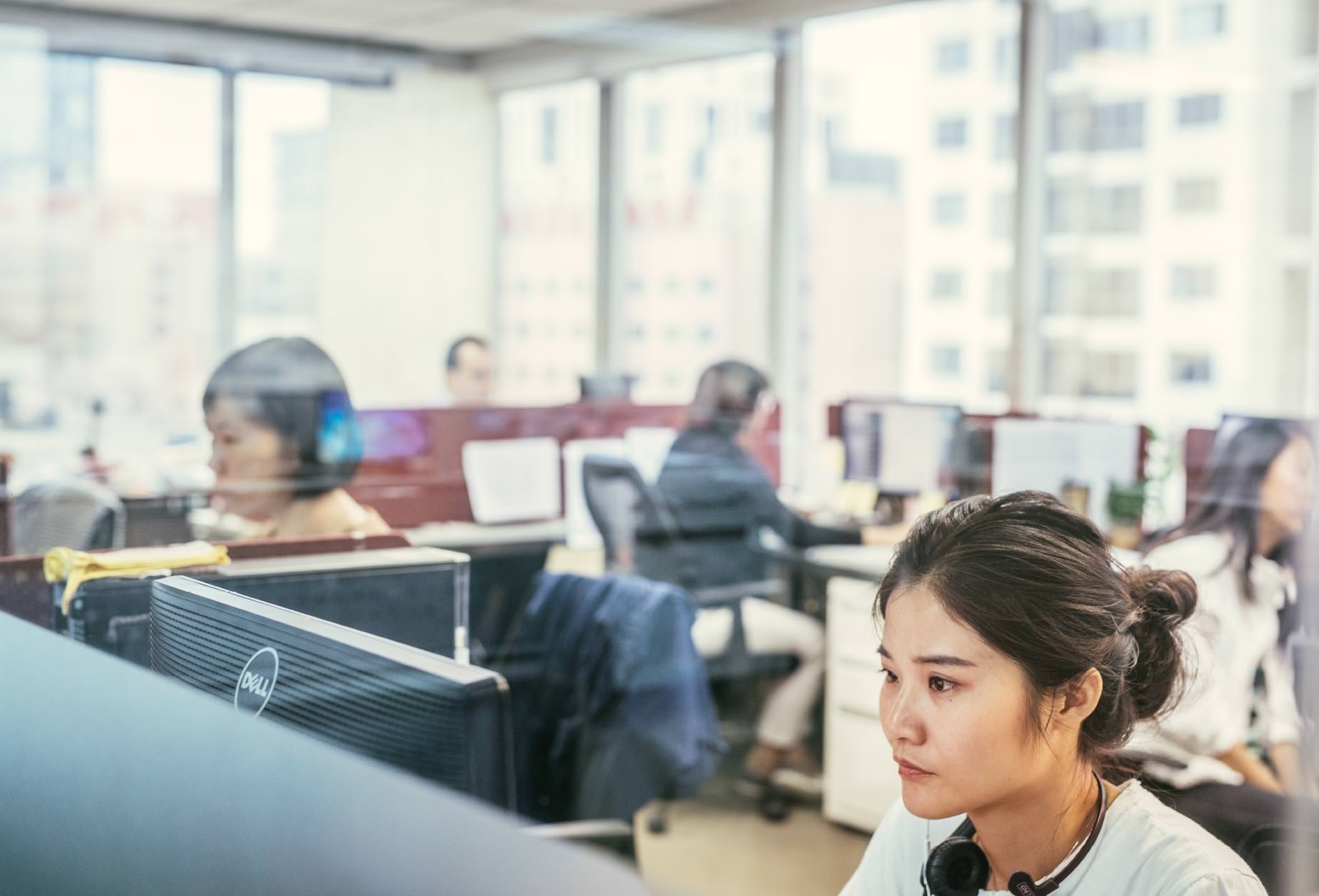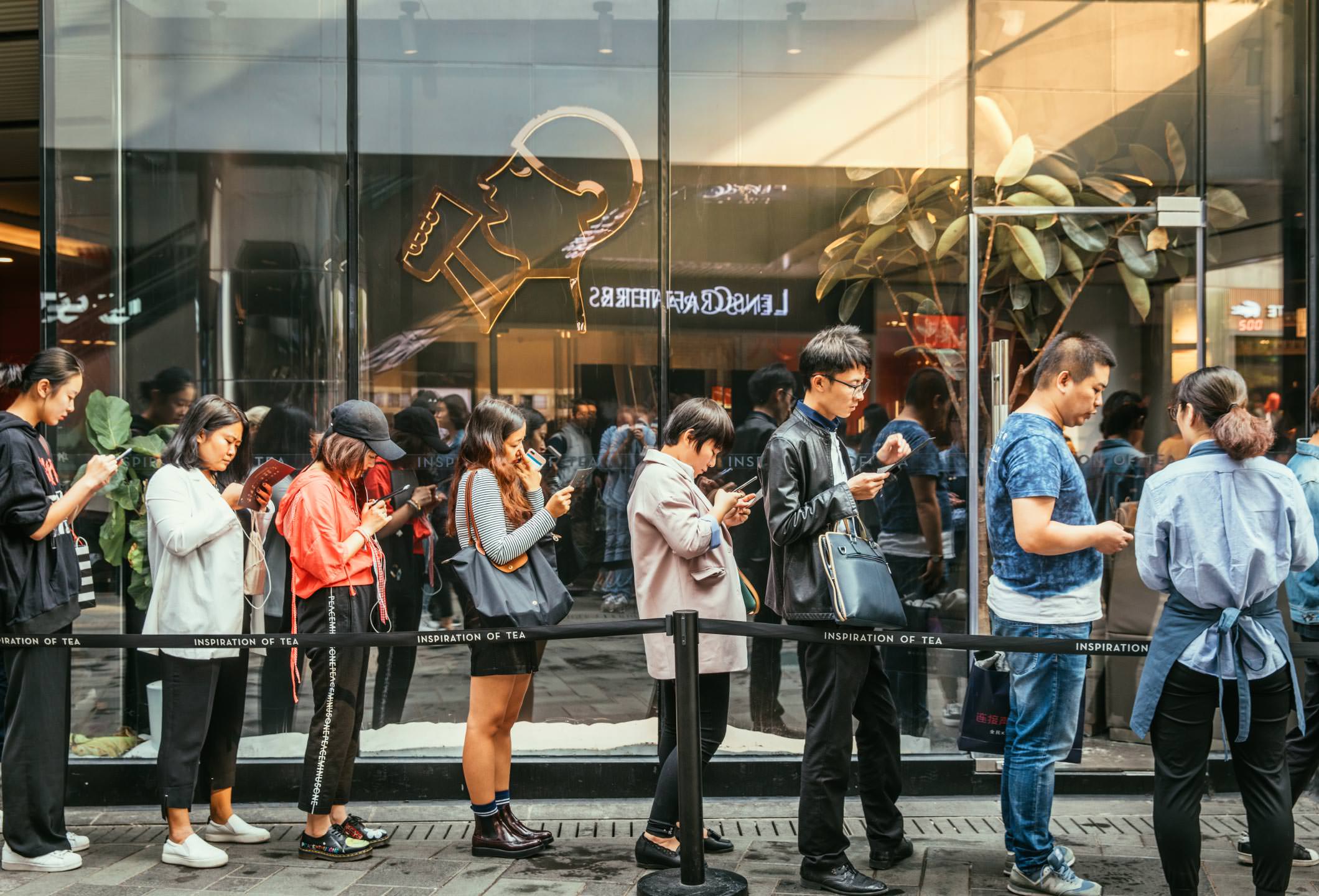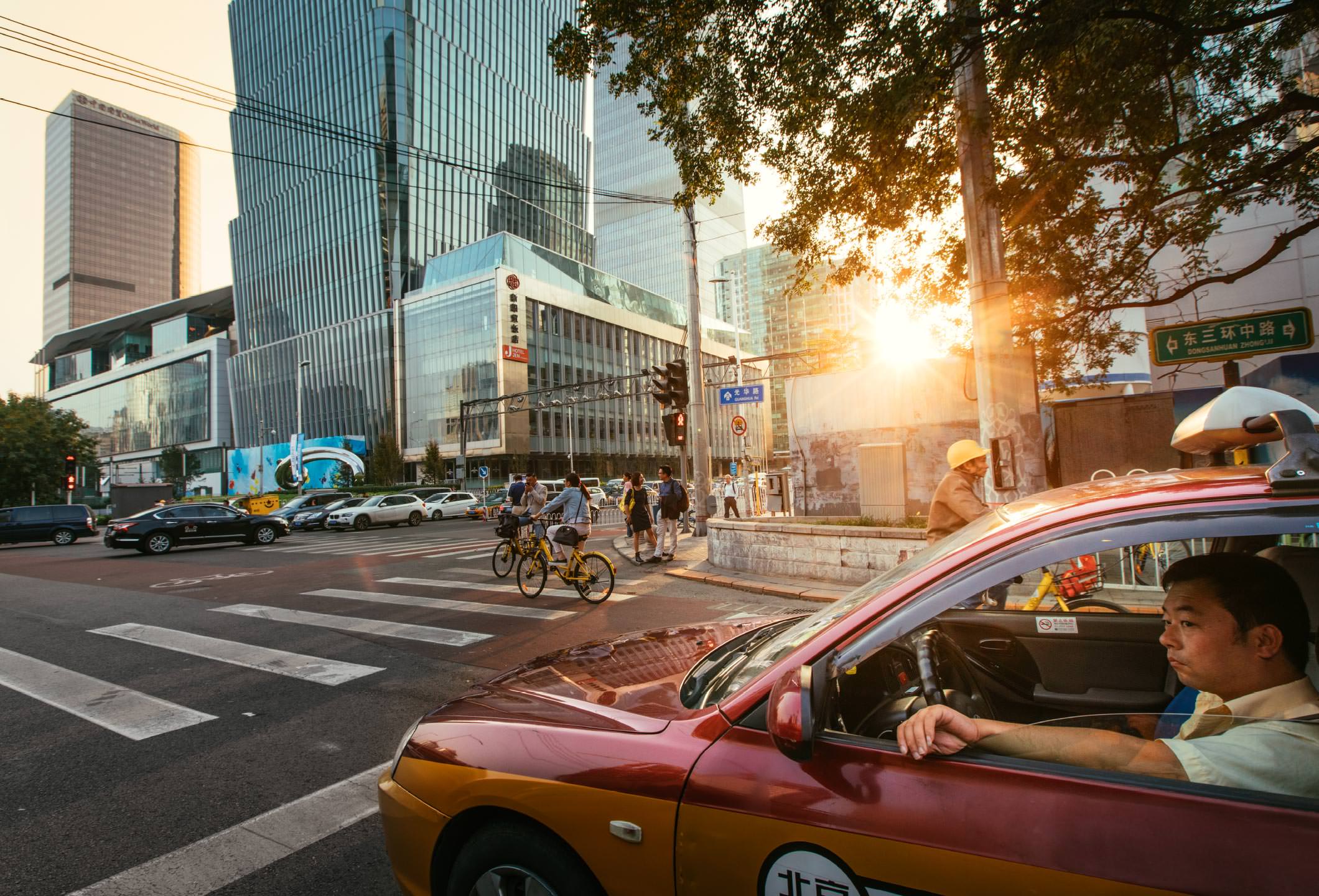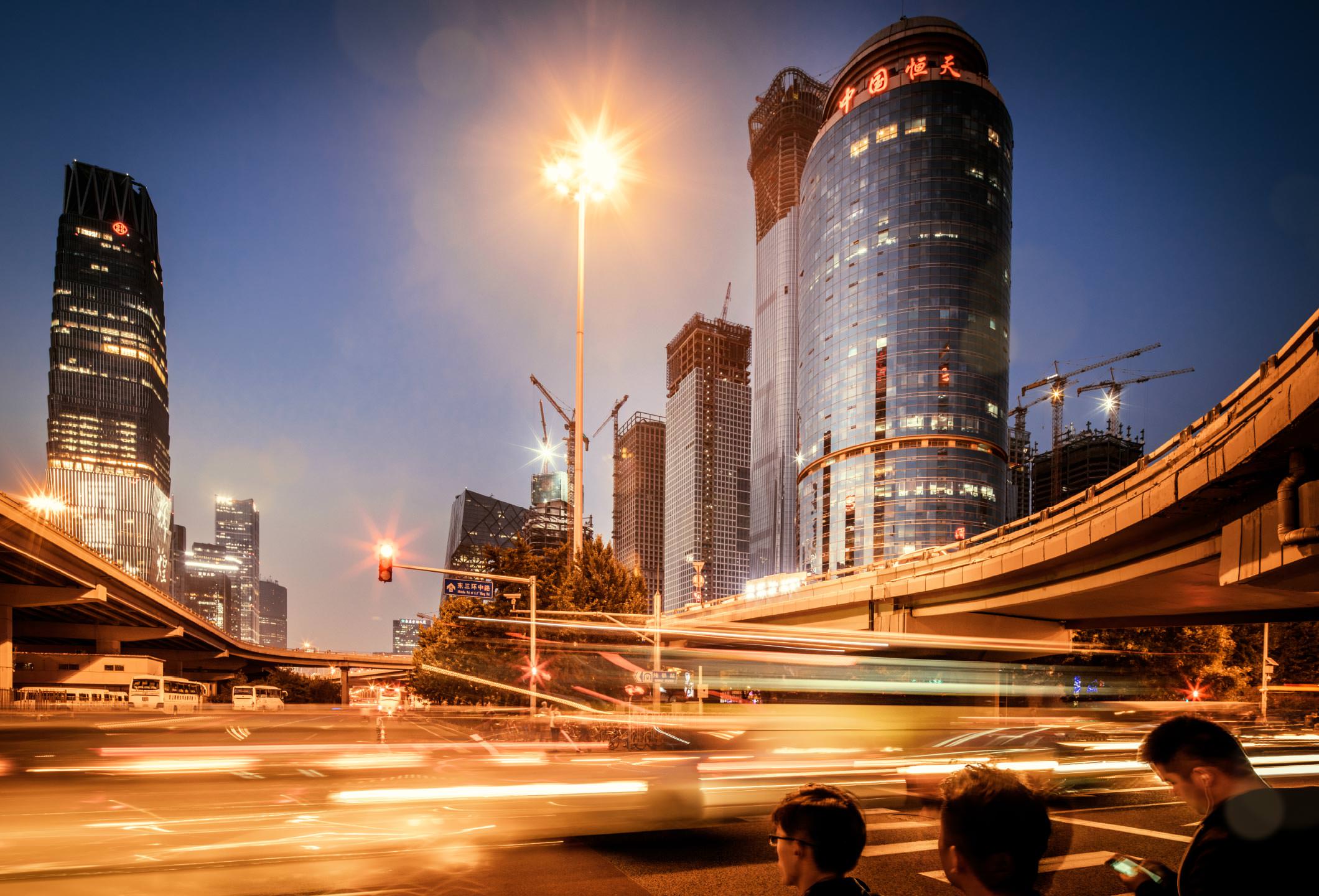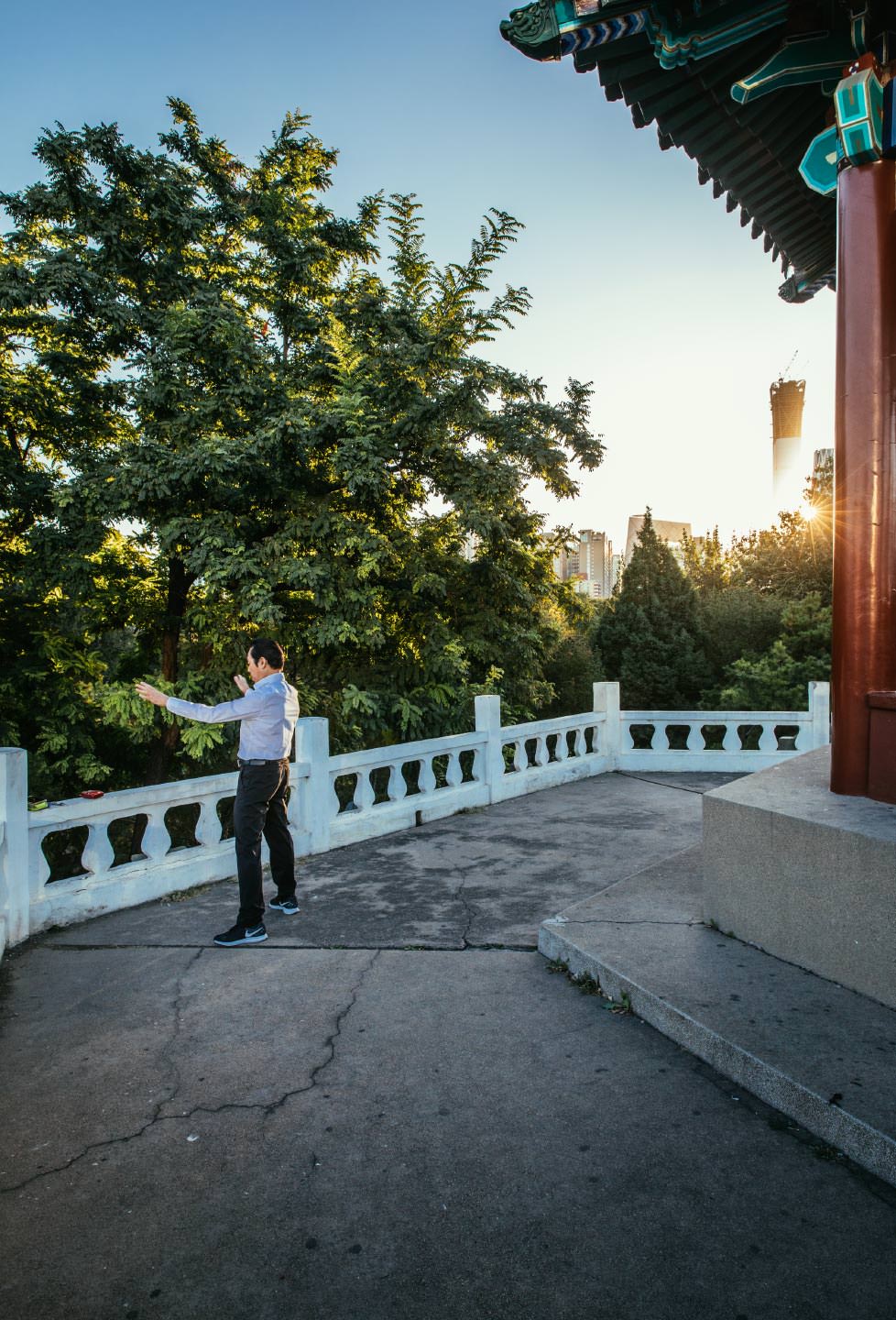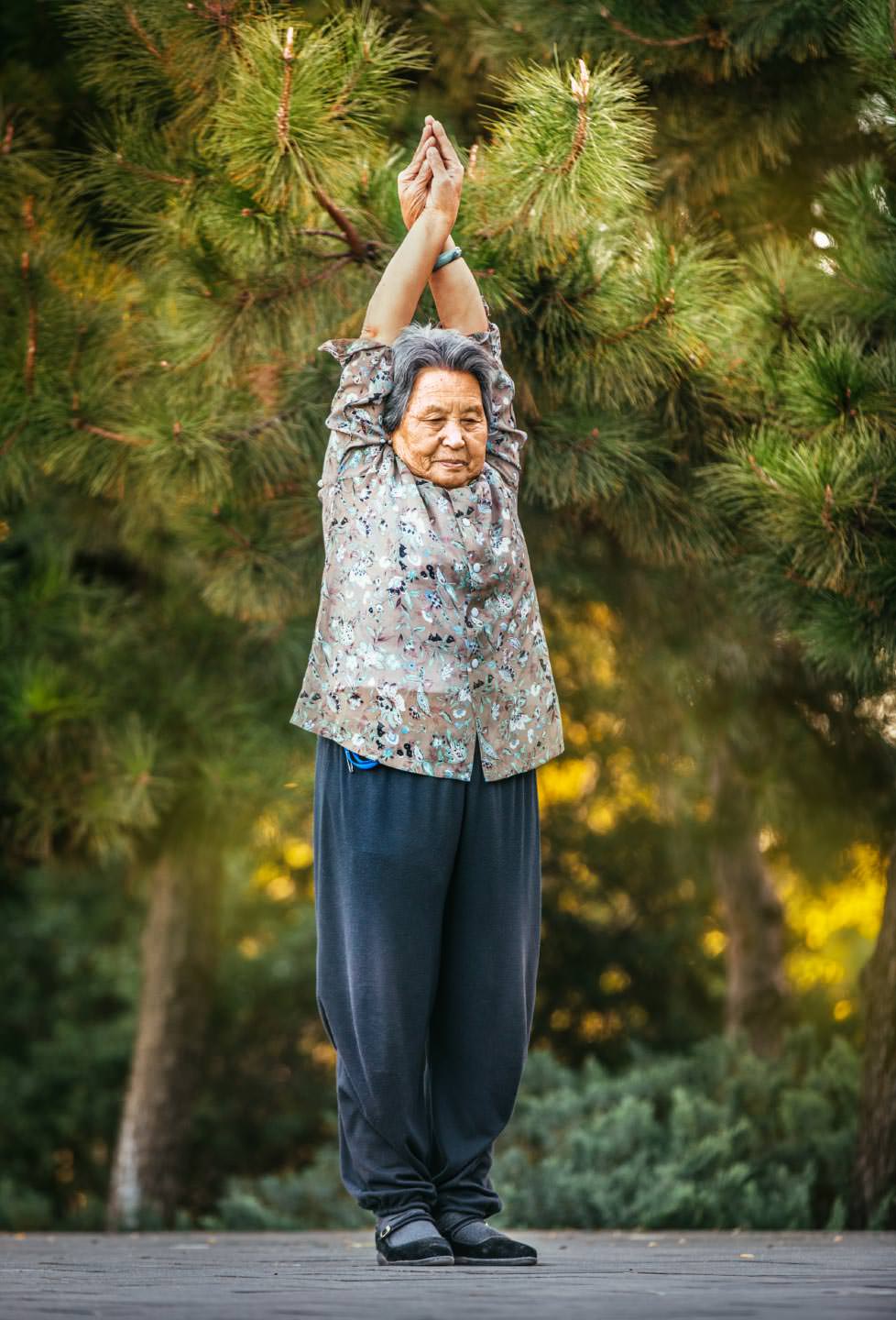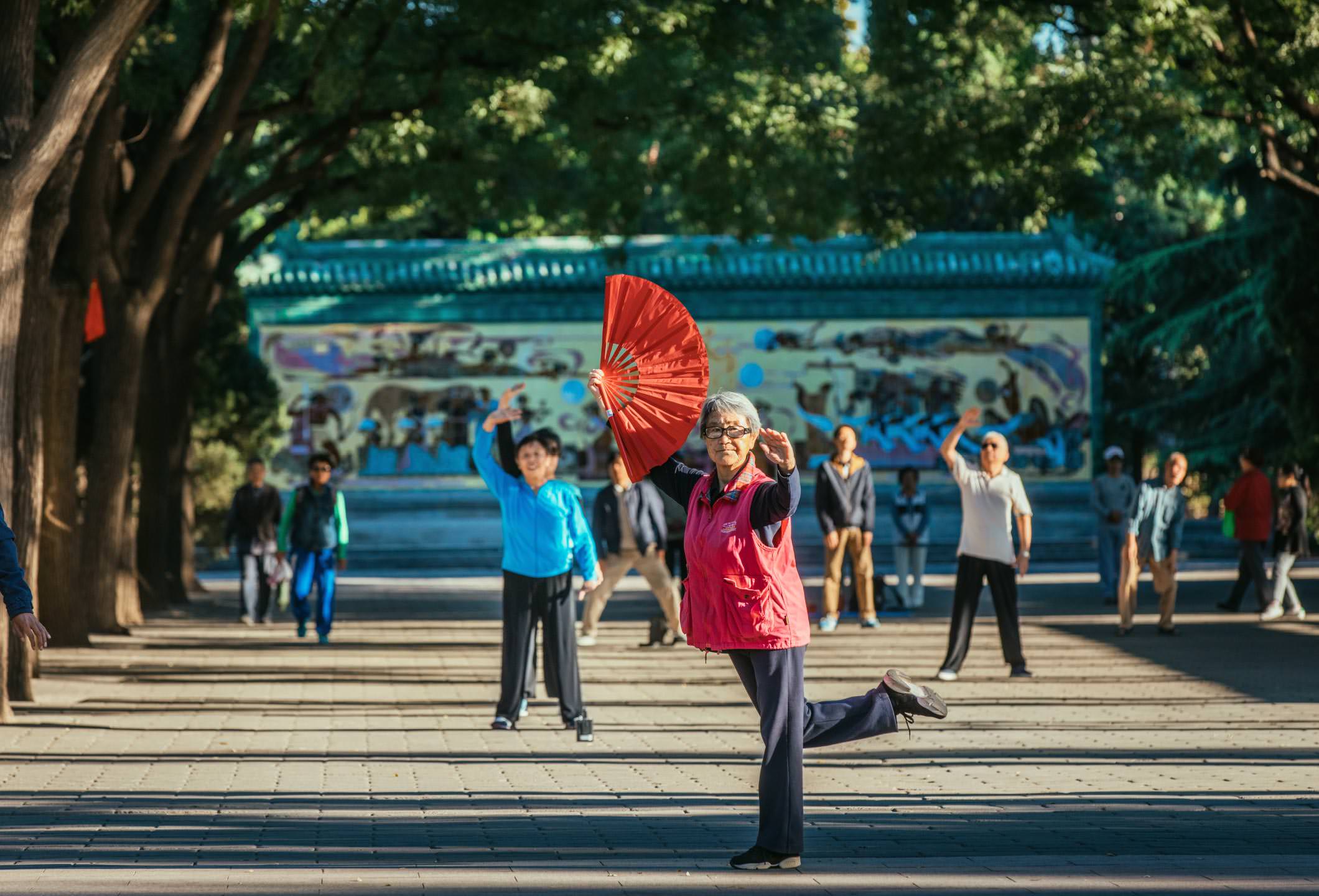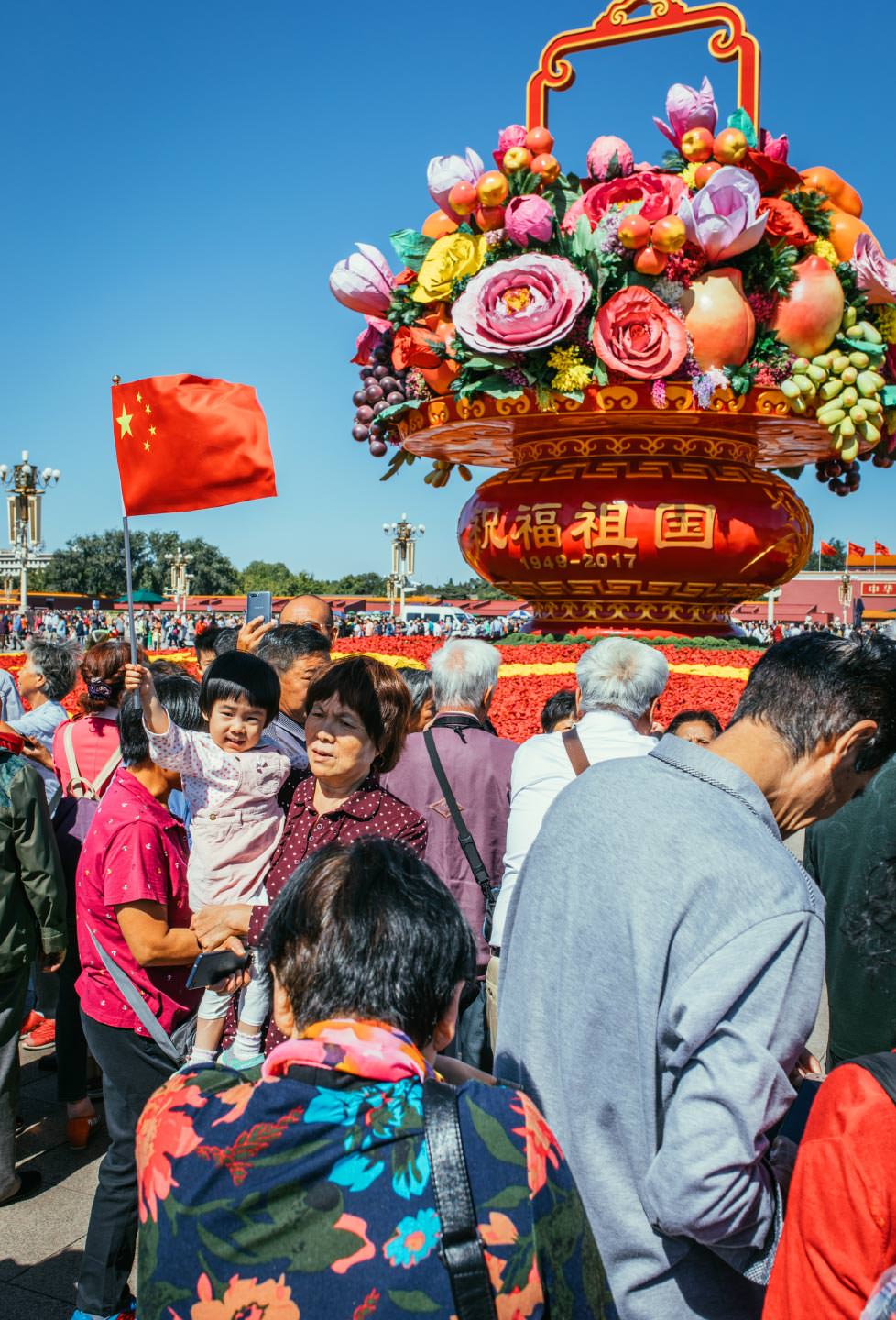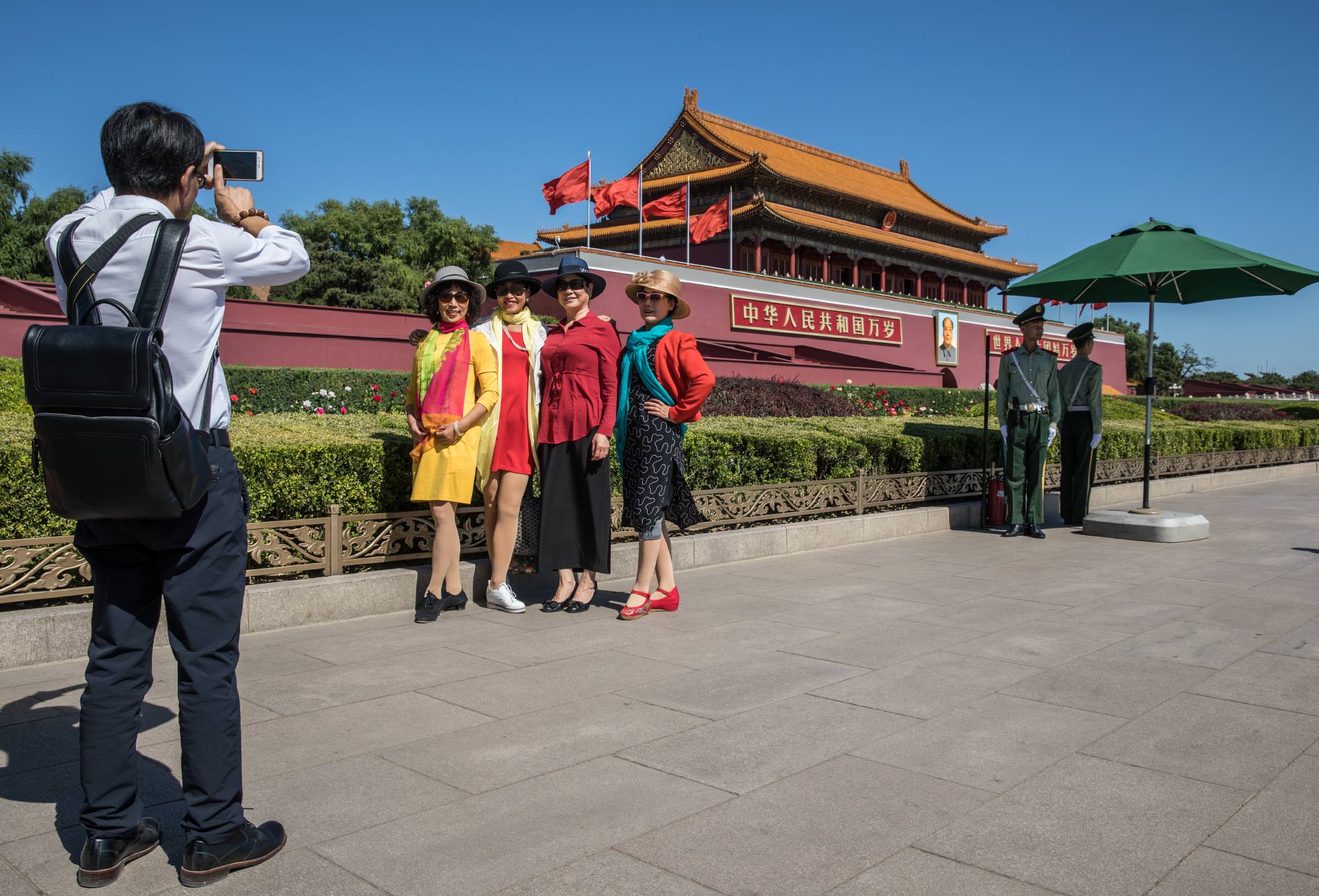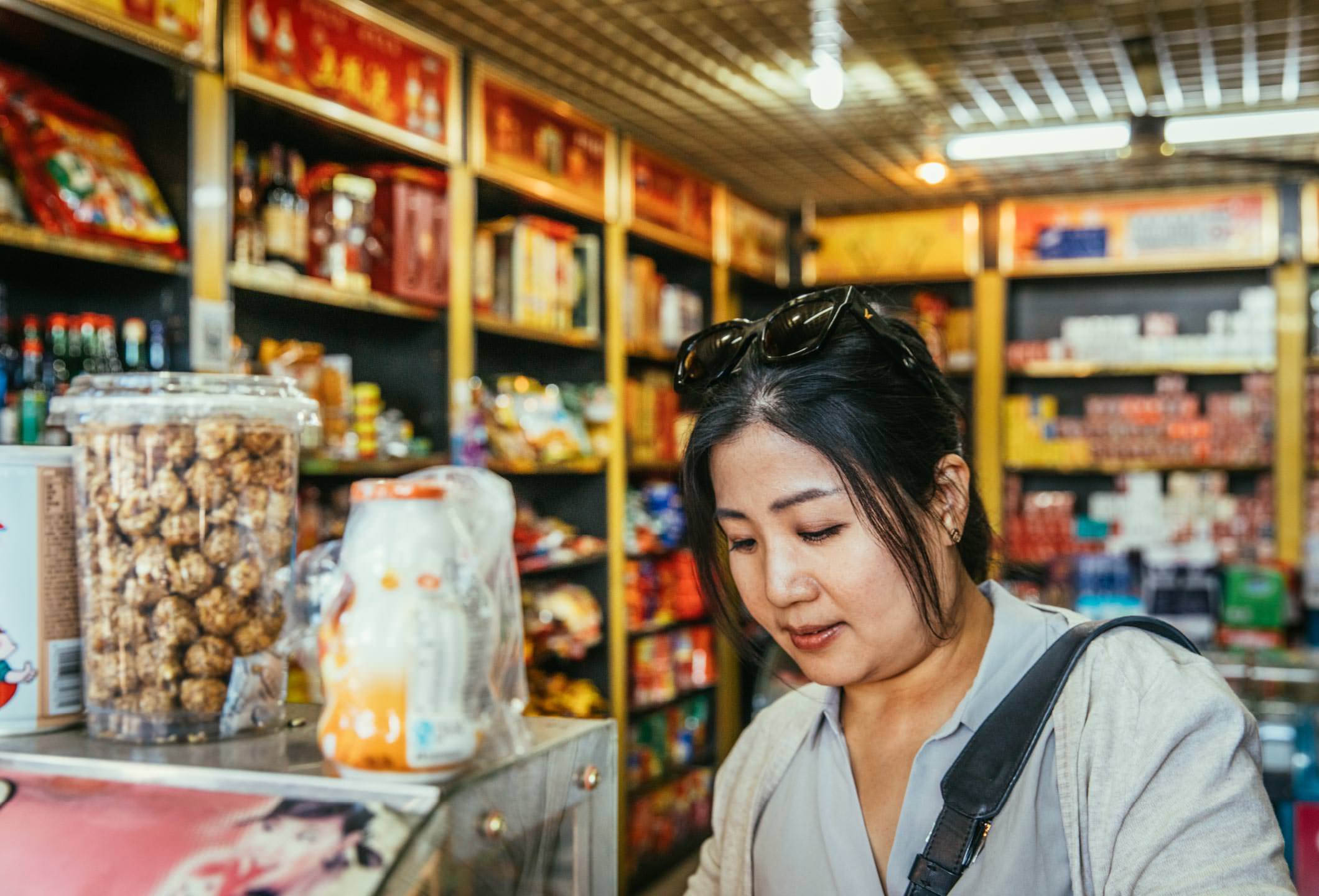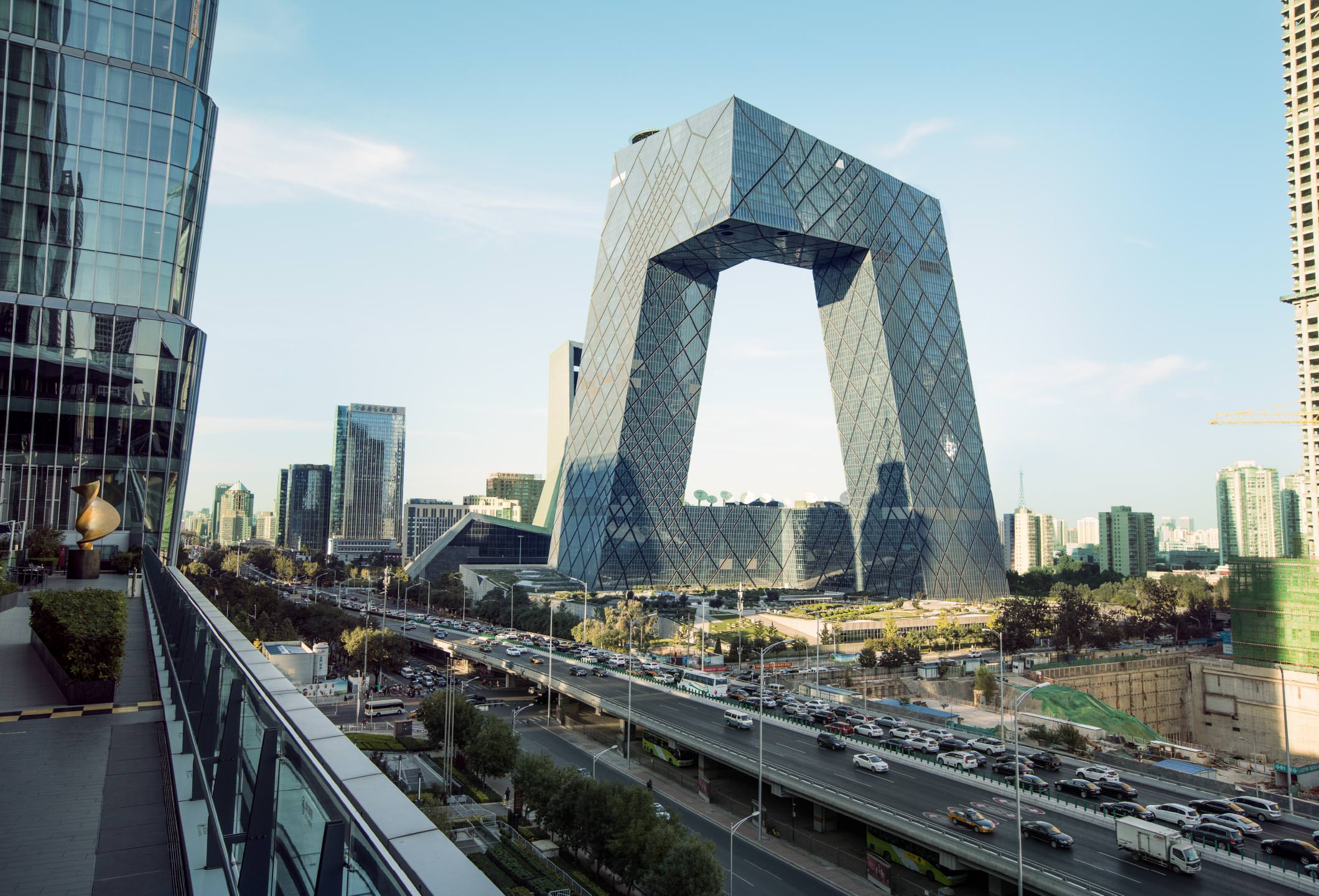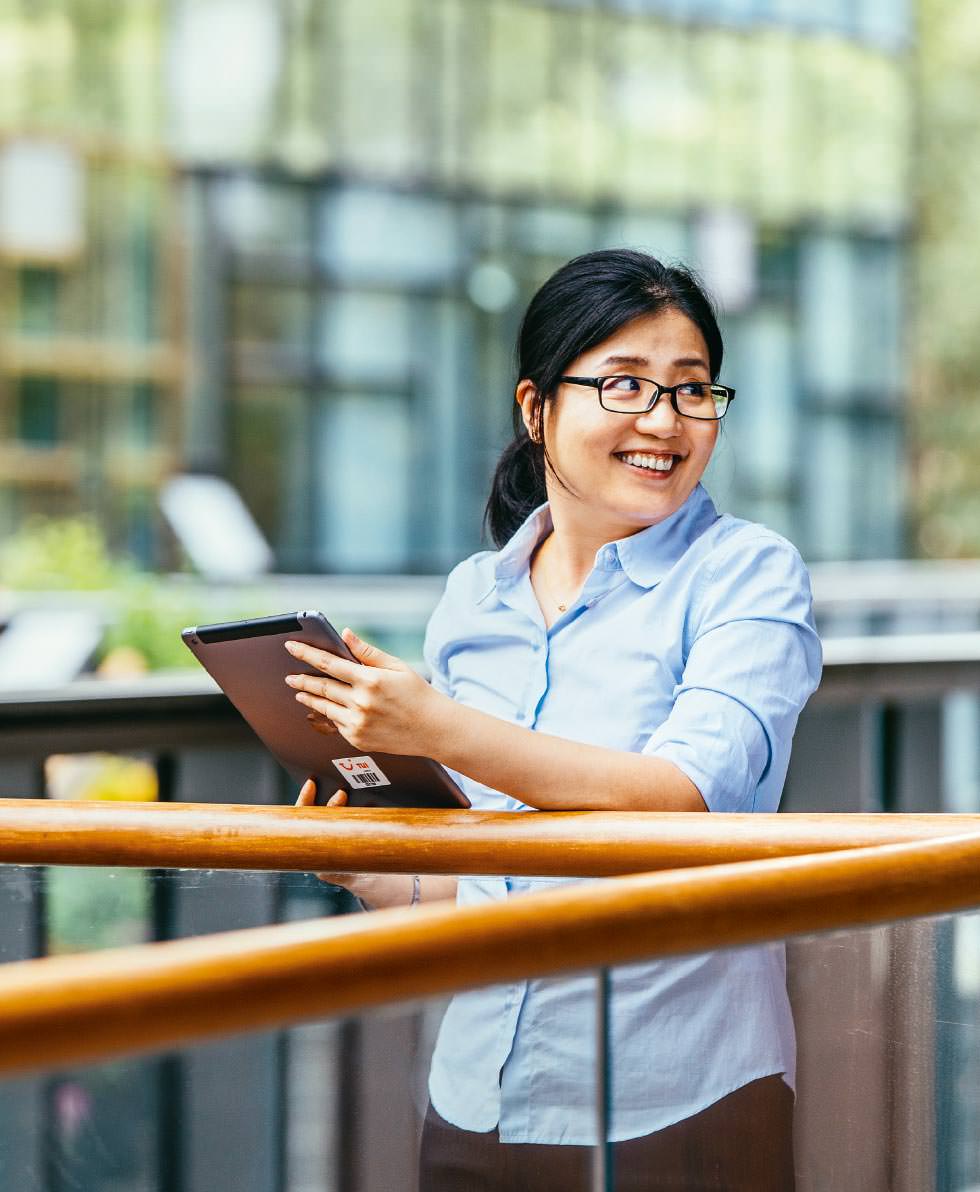 3 questions to
»Annual leave is short in China, and the time must be used well. So group tours are still popular, but tastes are changing.«