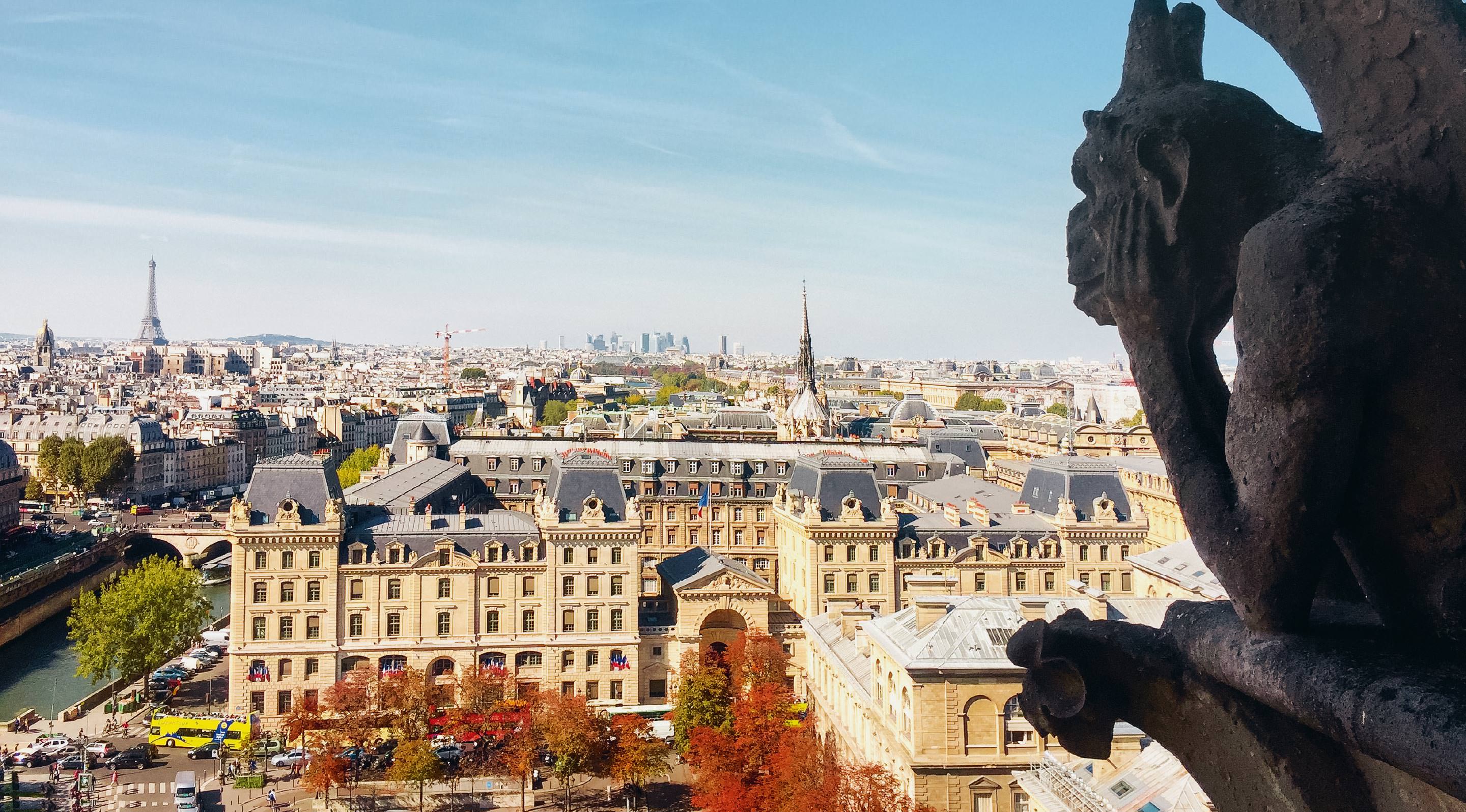 Of course! An international company thrives on people with international experience. That's why TUI invites its employees to spend time abroad during their professional development. Those who are adventurous enough to switch perspective are not the only ones to benefit. They foster understanding in their new teams for international mindsets and different working environments. This is the prelude to more global mobility at TUI. Anyone who chooses this path gets personal support. With finding a home, for example, or removals, or choosing a school for the children.
These snapshots introduce you to three TUI employees who turned their world on its head by shifting their home and work base to a foreign country.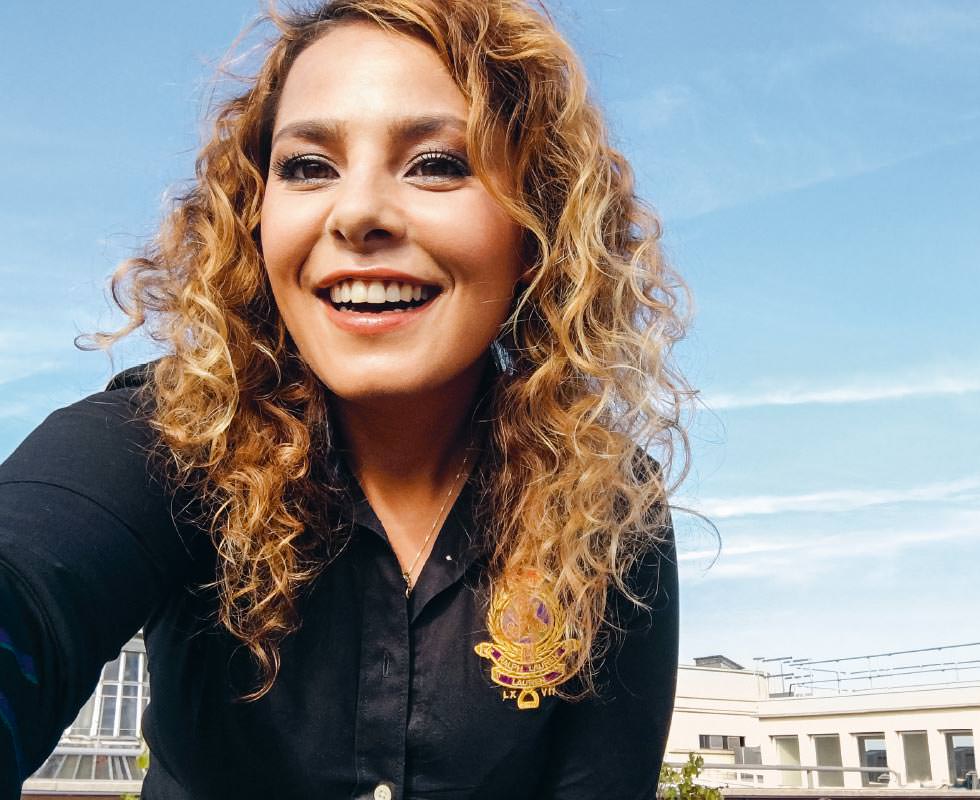 »I had close contacts up front with my new colleagues. That soothed my nerves and sweetened the anticipation. I think I can make myself really useful here.«
Gamze Kaba
TUI Group Manager Audit – Content & Central Functions
We all feel a special affinity for particular countries and languages. For Gamze Kaba it's France and French. What could be nicer than to immerse yourself in the culture of the country and its everyday life? What Gamze Kaba is looking forward to most in her host country, apart from a new professional environment, is the sheer enjoyment factor. In September she took up her role in Paris as TUI GROUP Manager Audit – Content & Central Functions.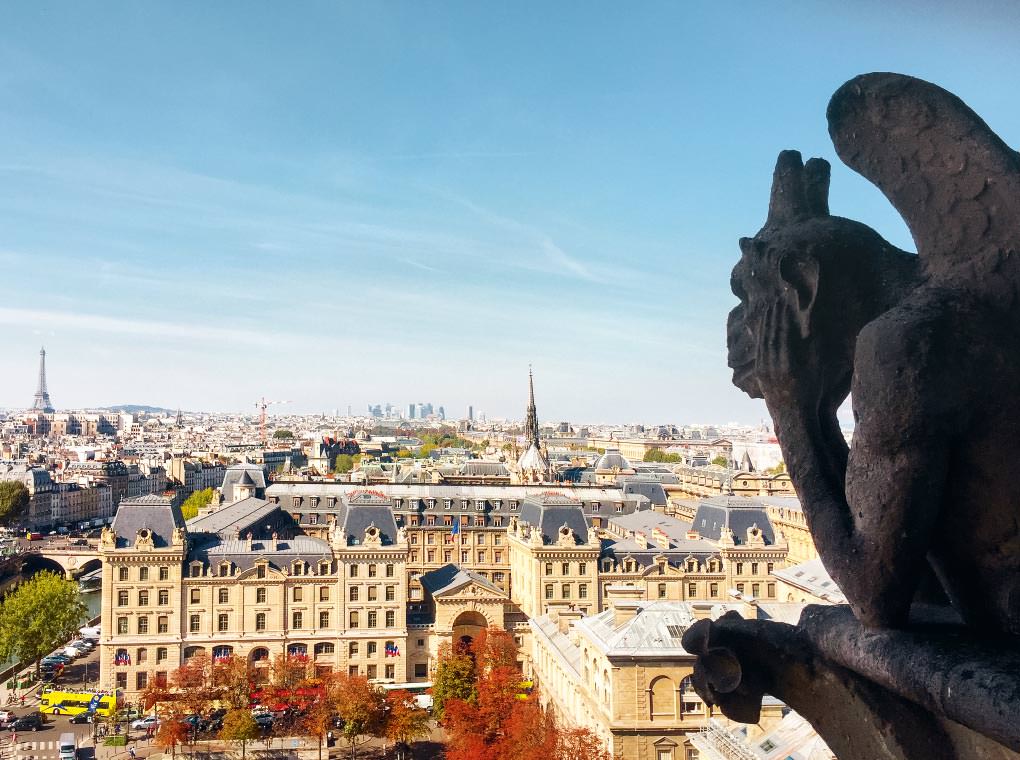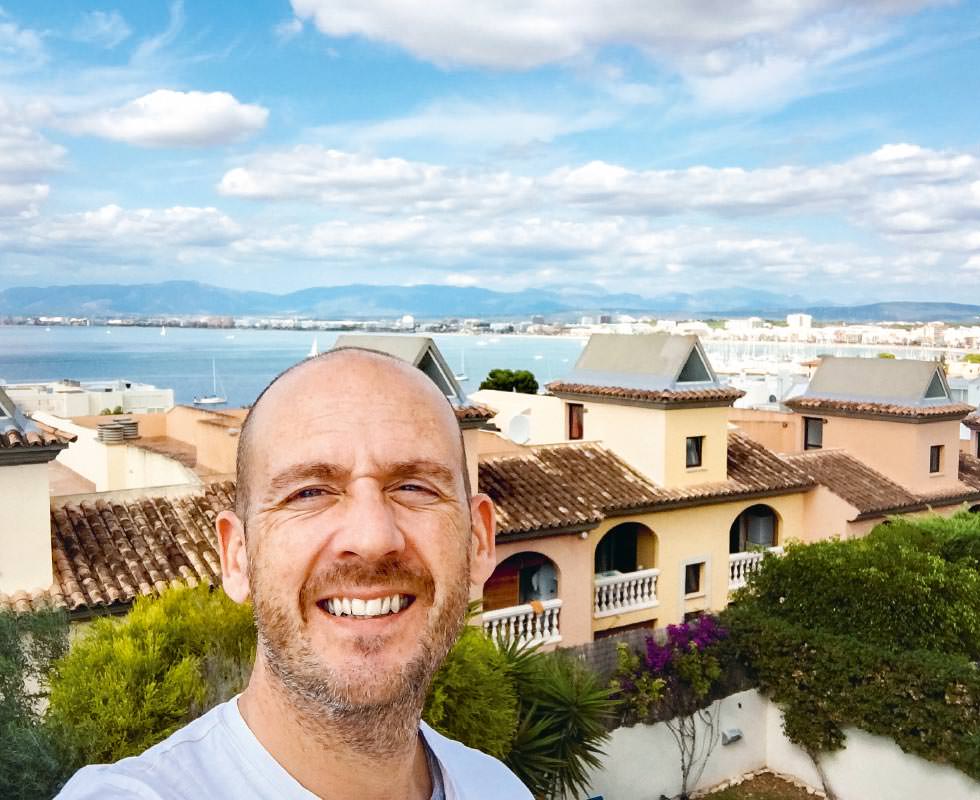 André Illmer
Head of Balearics – TUI Destination Services
André Illmer says he must have travelling in his blood, and admits that he regularly feels the pull of a new country and a change of base. Born in Germany and raised in Hungary, he has already had several postings abroad. Before bringing his family to the holiday island of Majorca as Head of Balearics at TUI Destination Services, he worked in Switzerland for five years. To find happiness in such different places, flexibility must be your main companion: the ability to adapt to local conditions, to accept that things aren't done in familiar ways. And the knowledge that new, versatile experience is always enriching.
»Becoming Head of Balearics at TUI Destination Services sounded like an interesting and demanding challenge – and that is how it turned out: I have grown a lot, not only in my new leadership role.«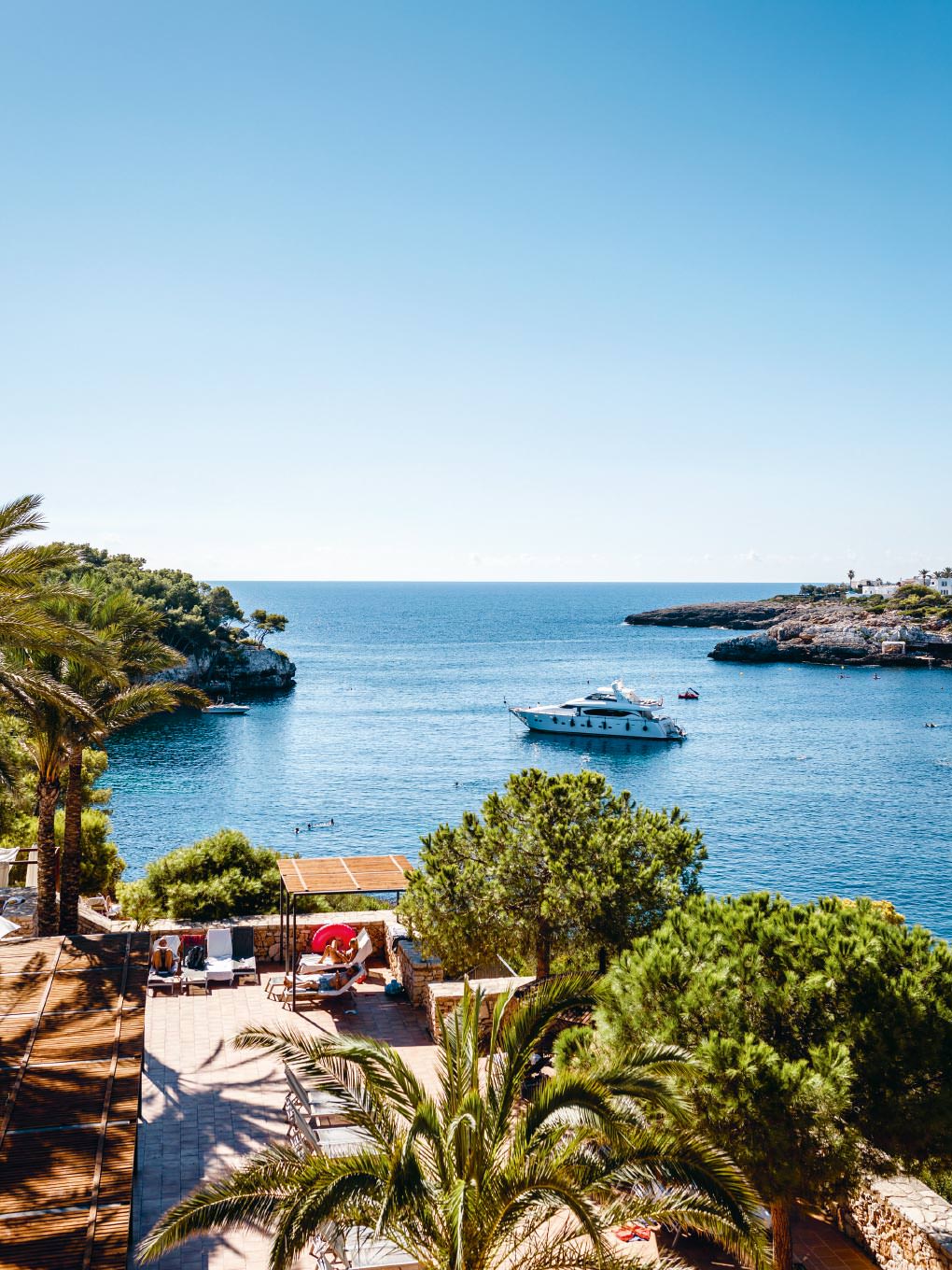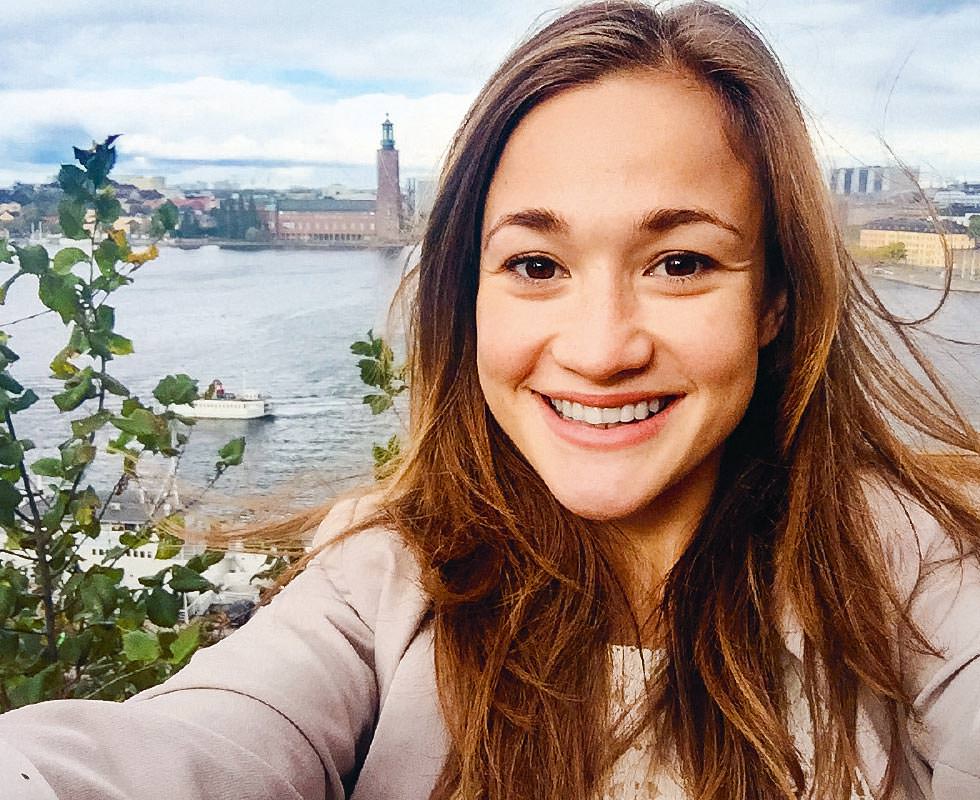 »It's the seemingly trivial things, like how to construct an e-mail, that make me feel very British. We tend to use more small talk. Those little differences tell me a lot about a country's communication culture.«
Stephanie Darvill
Consumer Research Project Manager – TUI Nordic
To get to know the Swedes, you need to go outside. The summers are short, and a lot of life's activities take place in the open air. Stephanie Darvill loves running, so she shares this passion for exercise and respects the ability Swedes have to make the best of everything that happens. Like short summers. Since April 2017 the native Brit has been working in Stockholm as a Consumer Research Project Manager for TUI Nordic.