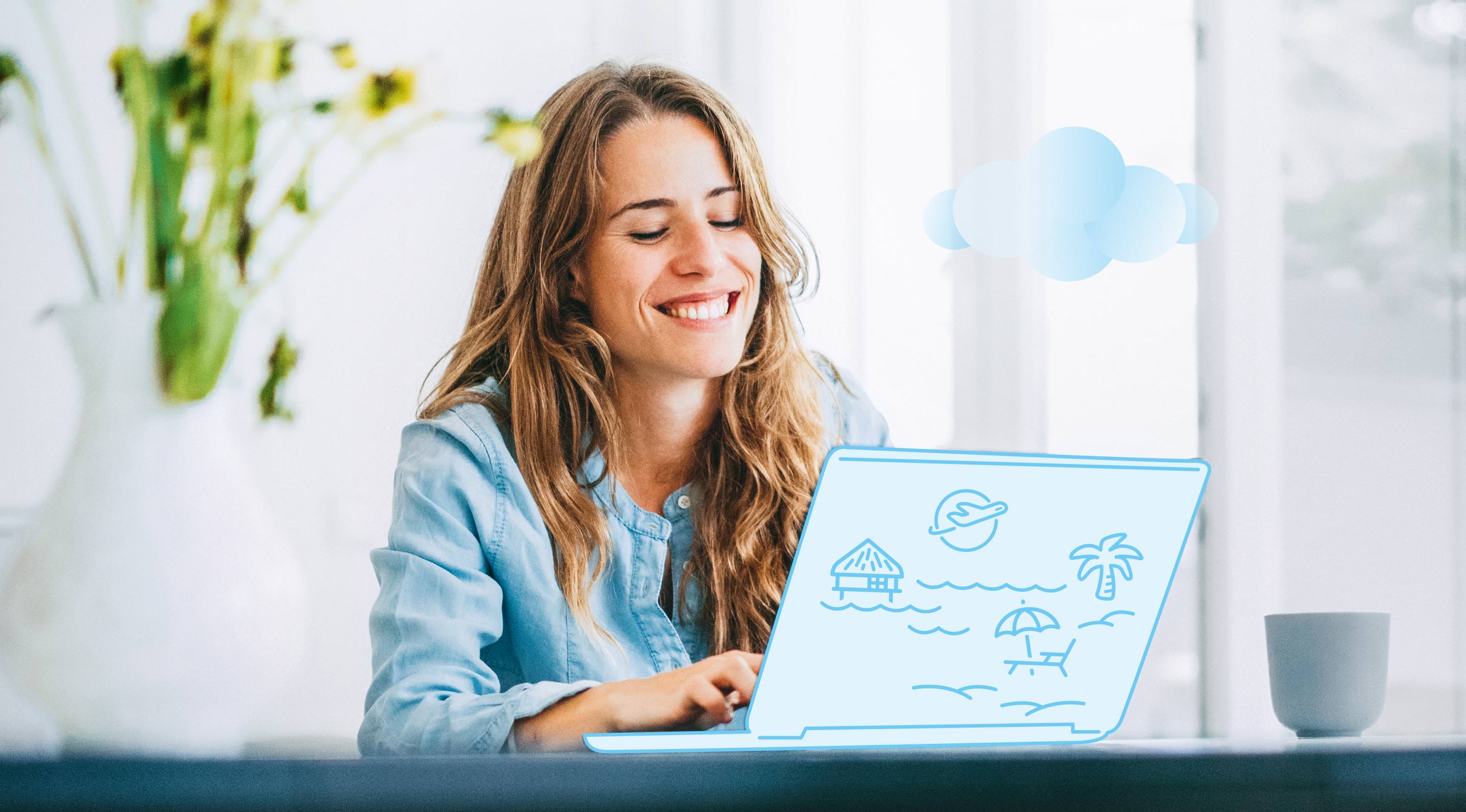 20 million people a year take their holidays with TUI. The key to success is acquiring deeper insights into what these customers like – and encouraging them to make more use of TUI brands and products. That is why the Group has been investing so much hard work in refining its digitally supported Customer Relationship Management (CRM). A click behind the scenes shows how people might book and travel with TUI in the not so distant future.
The sun beckons
11 February, sleet descends on Cologne. Celia thinks it would be nice to spend two weeks basking in the sunshine in Majorca in July. Besides, she looks forward to letting her hair down completely after some challenging pro­jects at work. So the 35-year-old trawls the Internet for a hotel with spa facilities and plenty of opportunities for excursions and shopping. Relaxing is important, but she also wants to explore the island and dine on good food in the evenings. She found tui.com really helpful – and easily found just what she wanted – so without more ado she books the holiday. TUI recommends downloading the TUI app to help make the most of her holiday experience, which she does and she can't wait to go!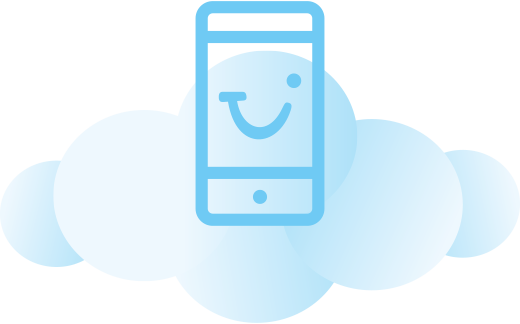 More than 250 TUI staff around the world are currently working to standardise, enhance and scale the CRM capabilities, not only front end, but also back end where the systems will become self-learning. The aim: to offer perfect choices to customers all over the world. The philosophy: as consistent as possible to drive global scale, but with the ability to flex where necessary to reflect local customer behaviour and competition.
Countdown
4 June, nearly five weeks to go. Because she was searching for wellness options when she booked, the app shows her photos of the hotel sauna and sends her an offer for a hot stone massage. Celia fancies spoiling herself, so she books the massage for her first day in Majorca. TUI is also recommending a flight upgrade for a small additional charge. She likes the idea of extra legroom. After all, she wants to feel relaxed when she arrives.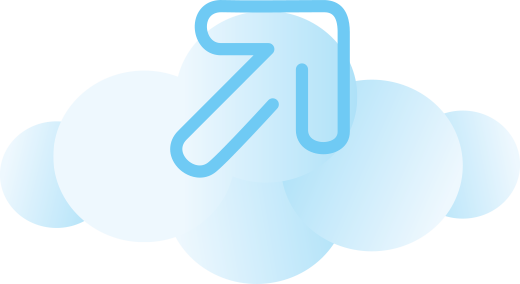 Holiday ancillaries benefit both customers and TUI. The CRM systems use analytics to ensure what TUI recommends is as relevant as pos­sible. This is great for everyone, not only do customers get the most relevant recommendations to cus­tomise their holiday but the add-on price for a better seat can be calculated on the basis of supply and demand. In future, the system will be highly automated in responding to the current take-up rate for a specif­ic flight, destination or service – and will set the price accordingly.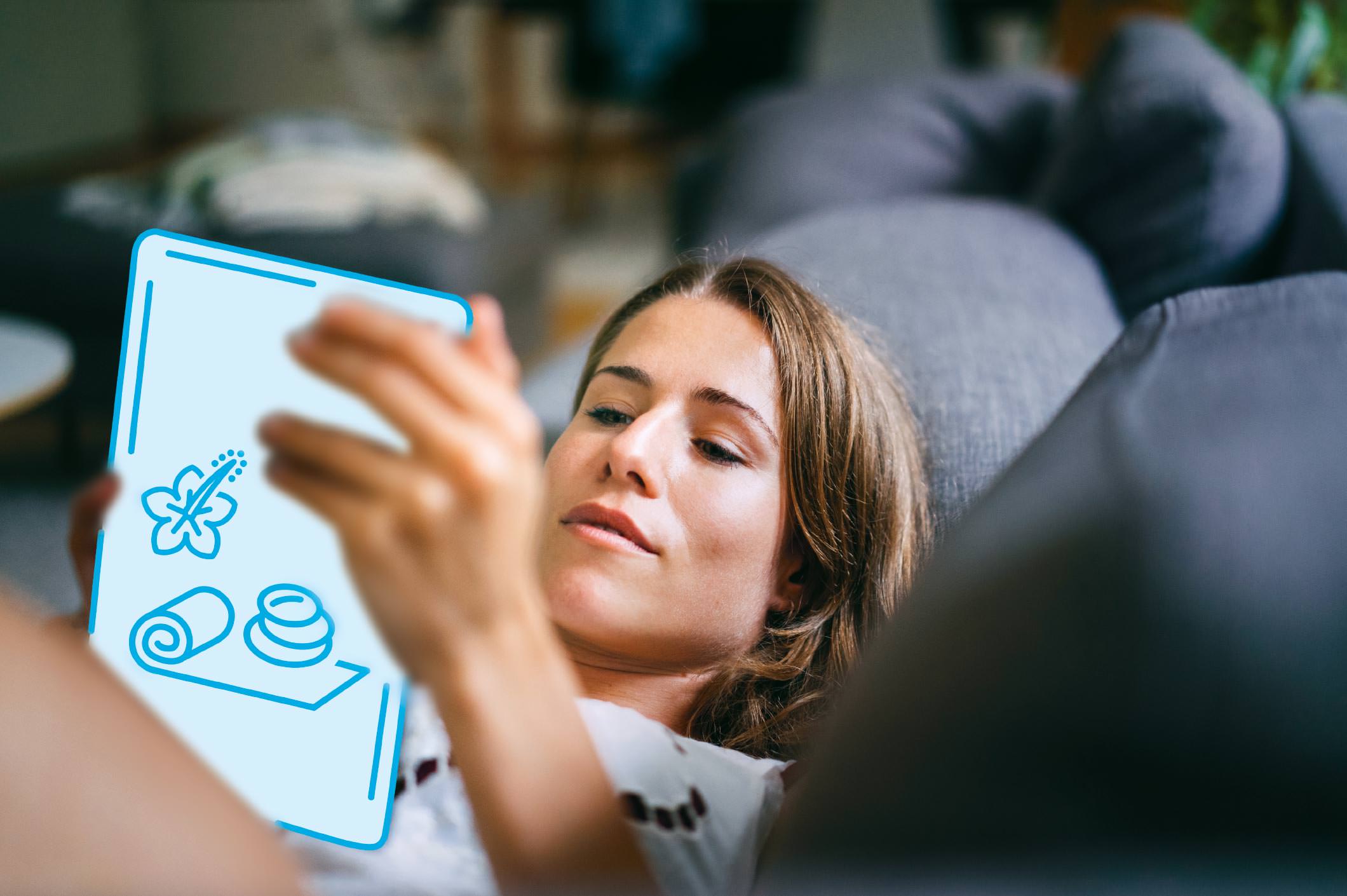 And off we go!
7 July, departure day: Celia gets up early, packs her last bits and pieces, and takes a taxi to the airport. When she gets out, she glances at her mobile phone: "Check-in counter open," reports the TUI app. Celia drops off her suitcase, makes herself comfortable in a café, then browses around the shops for a while. Now and again she consults her TUI app for details about her holiday destination. The app is recommending some sights to see and an offer for hiring a car, so she spontaneously books a car hire for the third day of her holiday. No need to keep watching the airport display: the app tells her with a short push notification that her gate is now open and boarding is about to commence.
Seamless travel: naturally, any customer appreciates a smooth process. An efficient CRM system keeps them in the picture at all times, helping them to relax. TUI is introducing an increasingly helpful and personalised 'holiday countdown' program to all its customers. This provides customers with really useful tips and information about their holiday that is relevant to them. It is driven by intelligent analytics, and can be delivered through the mobile app, an email or even a personal call from their local store. 4 million customers are already using the TUI app – and that number is growing all the time.
There at last
11 July Majorca: Celia is loving Majorca and TUI has made it so easy to settle in. She had checked in to the hotel online, which meant there was no hanging around when she arrived, and she was able to pre-select the room of her choice. Connecting to the hotel Wi-Fi was a breeze using her TUI account. She fancies trying the seafood restaurant tonight, which she does from the comfort of her sun lounger using the TUI app.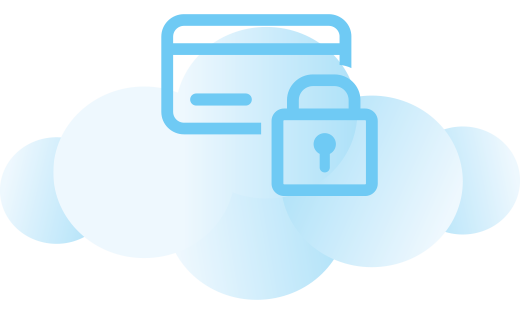 More and more TUI customers will be able to use a single sign-in process in future. They only need to regis­ter once and can then access all the information, services and recommendations at every stage of their journey without the bother of identifying themselves each time. Payment data will also be stored in the system to make everything as convenient as possible. And of course, every procedure and transaction is completely protected from unauthor­ised access.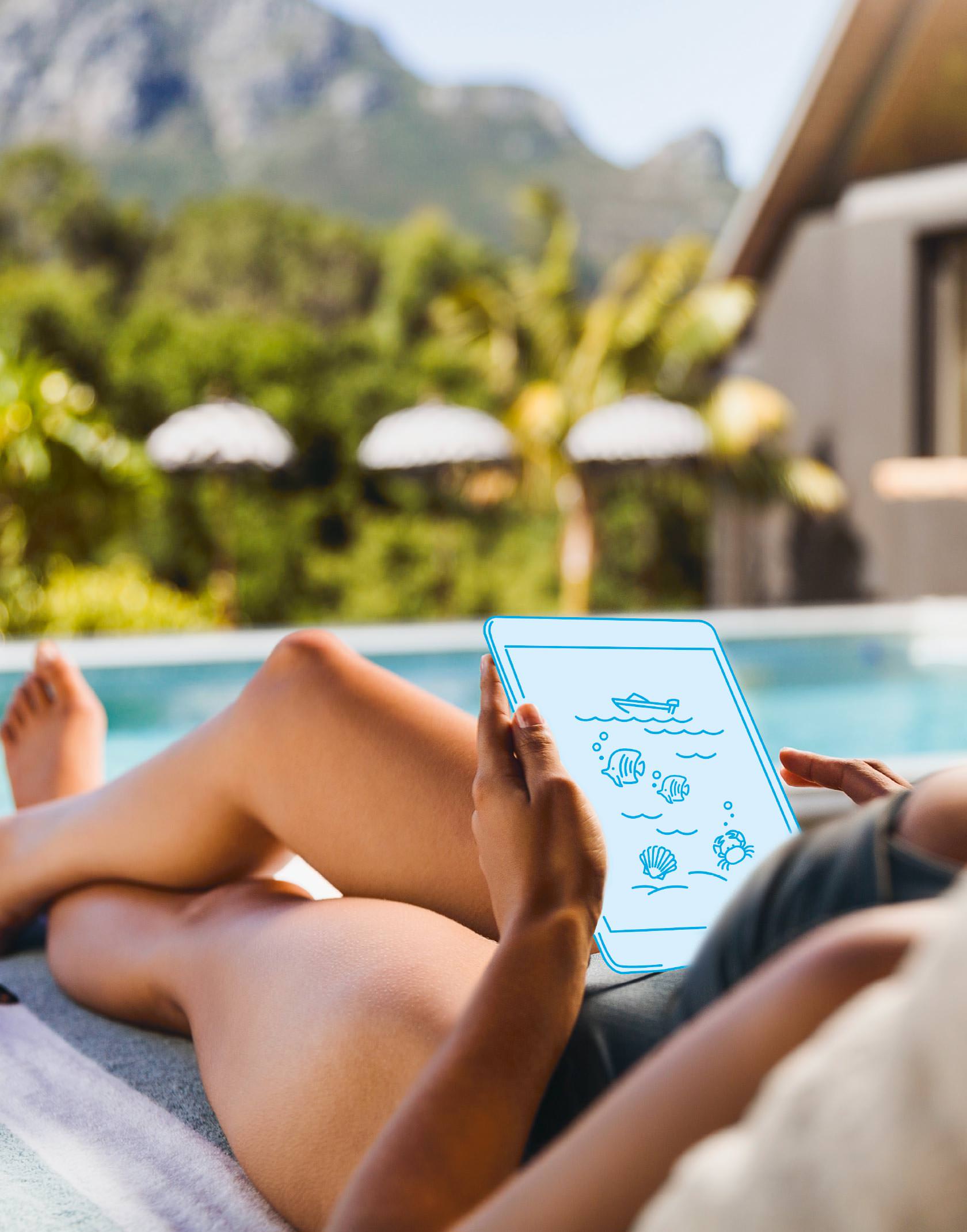 Great to be here
15 July Majorca: Celia has been on the island for over a week now. She has made several trips to the beach and visited some places nearby. She loves the hotel and spa; after her hot stone massage, she used her TUI app to book a relaxing facial massage as well. Celia had a chat with Sophia, the TUI Holiday Advisor, and she also recommended a be­ginner's course in diving with a few places left. One tap of the finger on her smart phone, and Celia is signed up.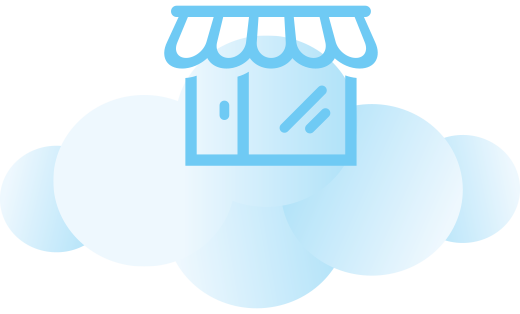 TUI is rolling out a single customer service platform that is already being used by 3,000 employees in the destinations. This is replacing all the local systems. This is helping to join-up the physical and digital worlds, by providing front-line teams with a view of customer information as well as intelligent sales & service recommendations to help make our customer's holidays even better.
Her next holiday
22 October, the first autumn storm in Cologne. Three months have passed since her holiday in Majorca. Celia receives a communication from TUI: how about a trip to Greece next summer? TUI has its own wellness hotels, there with excellent restaur­ants, and they also offer beginners' and advanced diving courses. As a little Thank You for booking with TUI again, Celia is offered a complimentary concierge service that will help her find her next holiday and plan her excursions, spa treatments and other activities. Celia glances out of the window at the rain – and clicks "Book". As the system recognises her from last time, she does not have to enter any bank details or personal data.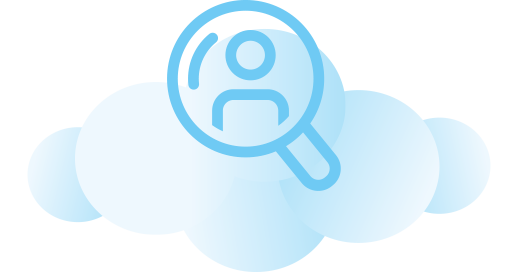 Seven TUI markets already have a standardised platform for automated, personalised marketing. The system understands each customer's history with TUI and their holiday searches, and uses all this information to auto­matically trigger marketing at the most appropriate time for them and makes the holiday recommen­dations as personalised as possible.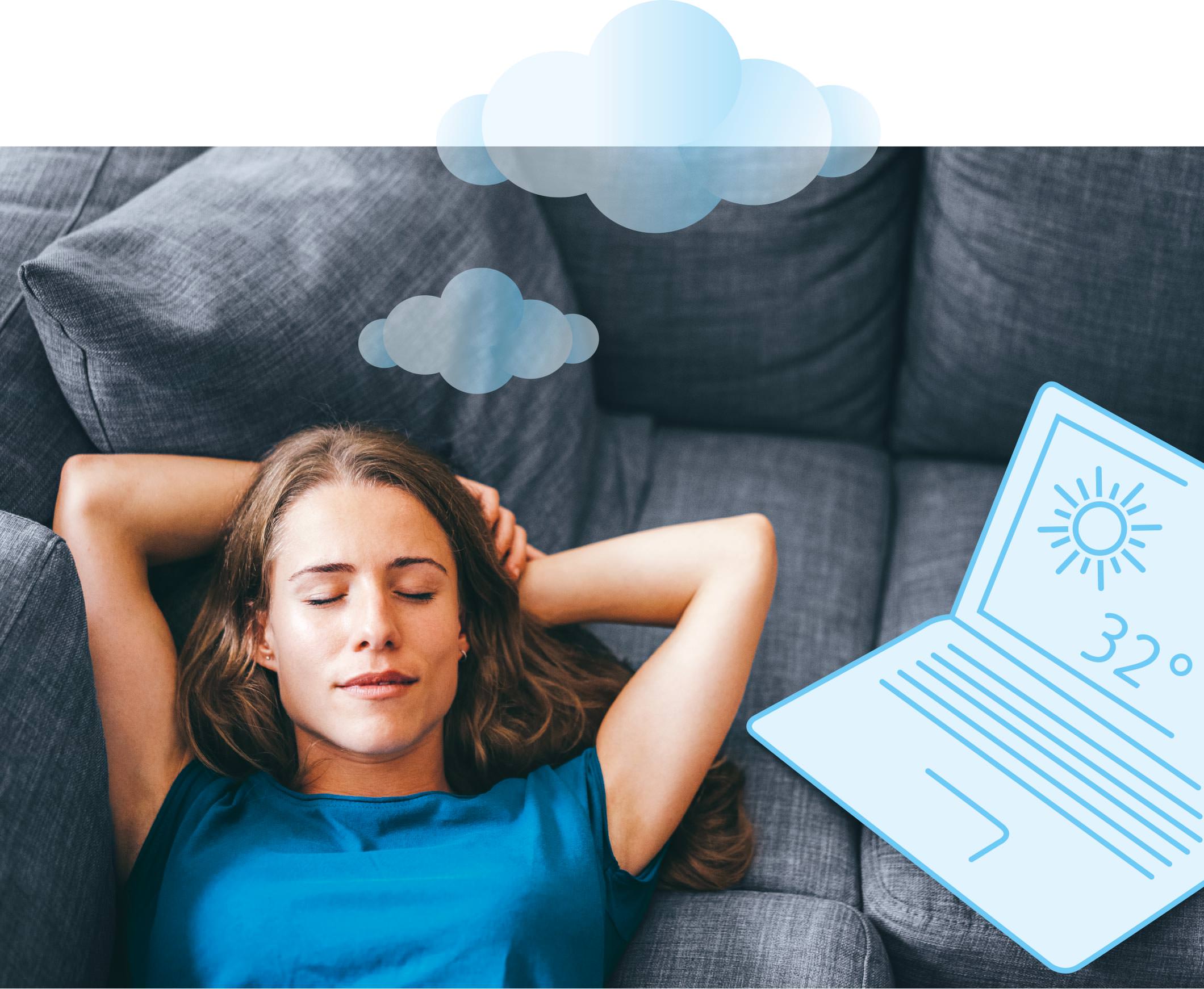 »We seize every opportunity to help our customers person­alise their holiday experience: by recommending extras that are perfect for them and profit­able for us.«