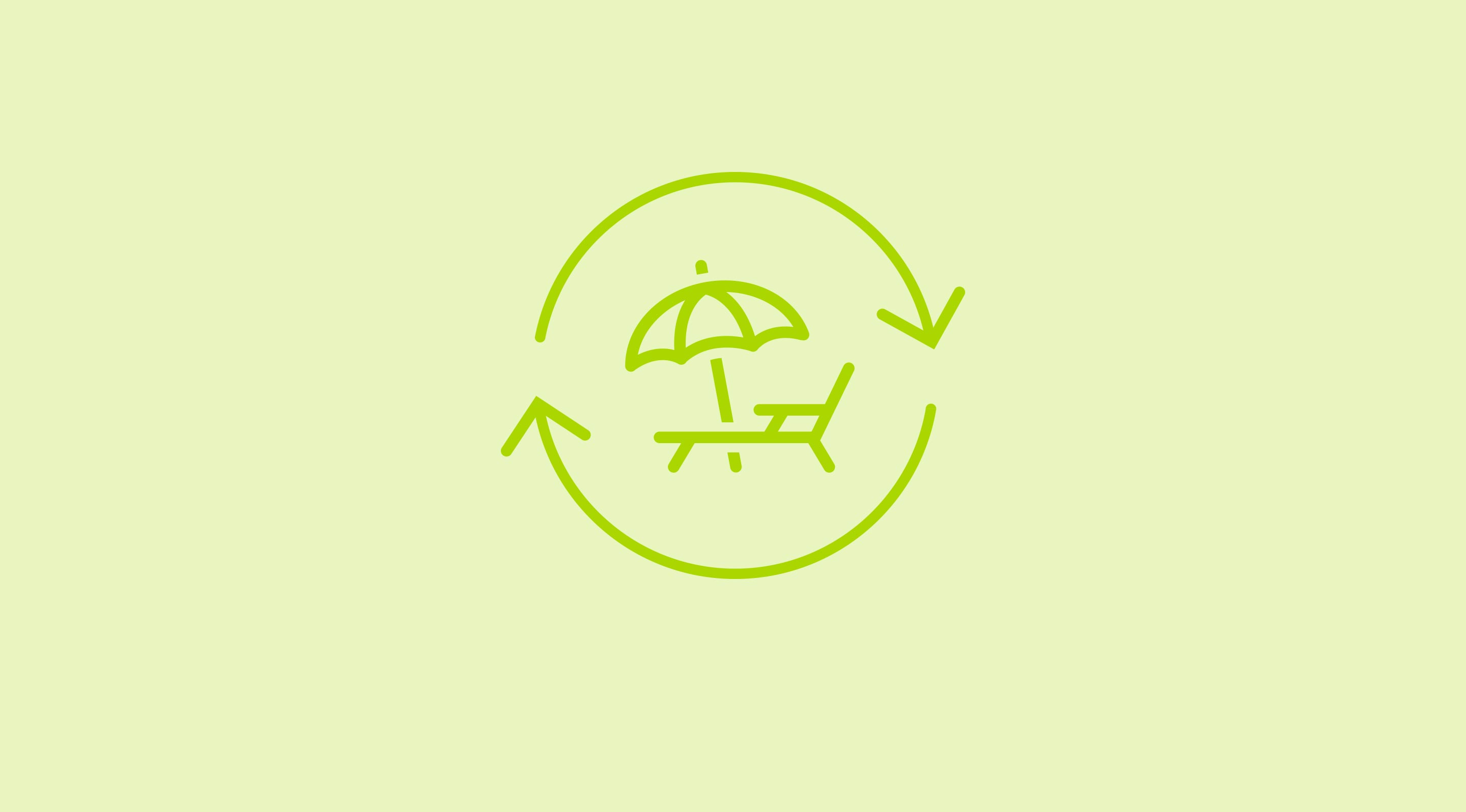 Sustainability has been mainstream for a while now. But how green and social are holidaymakers really? And how can we encourage green choices more effectively? We did some digging. Two studies in brief.
Study 1
Customer survey on "Sustainable Tourism"
People are increasingly aware of environmental and social responsibility. Many are asking for holidays that reflect those principles and want to know if the supplier is acting responsibly. Here are the findings from two representative surveys of holidaymakers.* For us, this was an endorsement for TUI's Better Holidays, Better World sustainability strategy, which aims to offer 10 million greener and fairer holidays a year from 2020. And it gives us good cause to carry on pressing for the adoption of the GSTC (Global Sustainable Tourism Council) universal sustainability standards throughout the tourism industry.
»I would book more environmentally sustainable holidays if they were more readily available.«
»I have a better image of holiday companies that actively invest in environmental/social initiatives.«
»I am prepared to make lifestyle changes to benefit the environment.«
Study 2
An experiment in the re-use of hotel towels
A new towel every day? Unthinkable at home, but often expected in hotels. Melvin Mak, a Sustainability Manager with TUI, wondered why – and started an experiment. The TUI Magic Life Club on the Canary Island of Fuerteventura displayed different notices over the course of a month – and the results are surprising.
An old favourite: save the planet

»Every day hotels around the world wash tons of towels and pollute our water by consuming huge quantities of detergent. You decide.«
Unusual: try humour

»One more cuddle. Why not use me again tomorrow?«
New approach: build on habits

»Use me again tomorrow. Like at home.«
Now project that onto a year at tui magic life club on fuerteventura
The TUI Magic Life Club on Fuerteventura has 700 rooms with a total capacity of 1,800 guests. The study was conducted over a period of a little over a month. There are plans to test the notices in other room categories with different groups of customer over a longer period and with additional formulations.